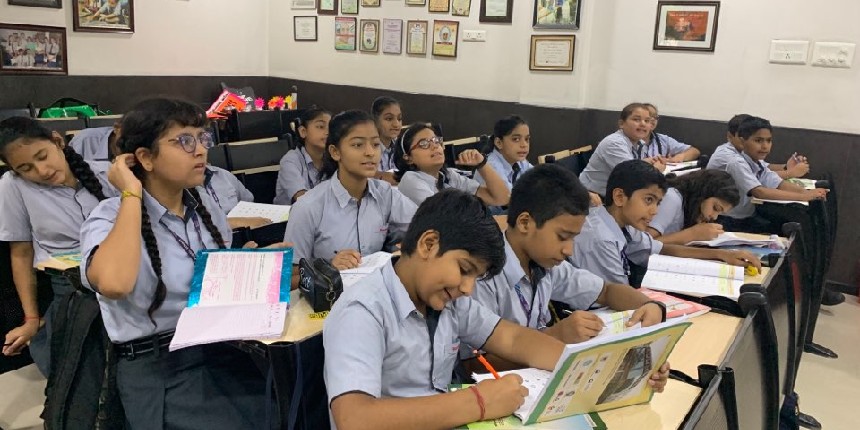 Srinagar, Aug 31: The government on Tuesday ordered reopening of schools for 6th to 8th standard in Leh district from September-06.
According to reports Kargil district magistrate had said, "Based on the reassessment made by the committee for re-opening of schools in Leh district, all the government and private schools in Leh district from Class 6th to 8th shall re-open from 6th September 2021 strictly in compliance of COVID-19 SOPs and COVID Appropriate Behaviors.
The district magistrate said that the Chief Education Officer, Leh and all the Heads of the KV, JNV and Private schools shall ensure that all the stakeholders go through the COVID-19 guidelines and Standard Operating Procedures (SOPS) thoroughly and put in place all arrangements accordingly for re-opening of Schools.
"All the principals of residential schools including, JNV, Leh in coordination with Chief Medical Officer shall ensure that all teaching staffs, employees and all students get tested for COVID-19 (RTPCR) before opening of the schools," the district magistrate said. kno