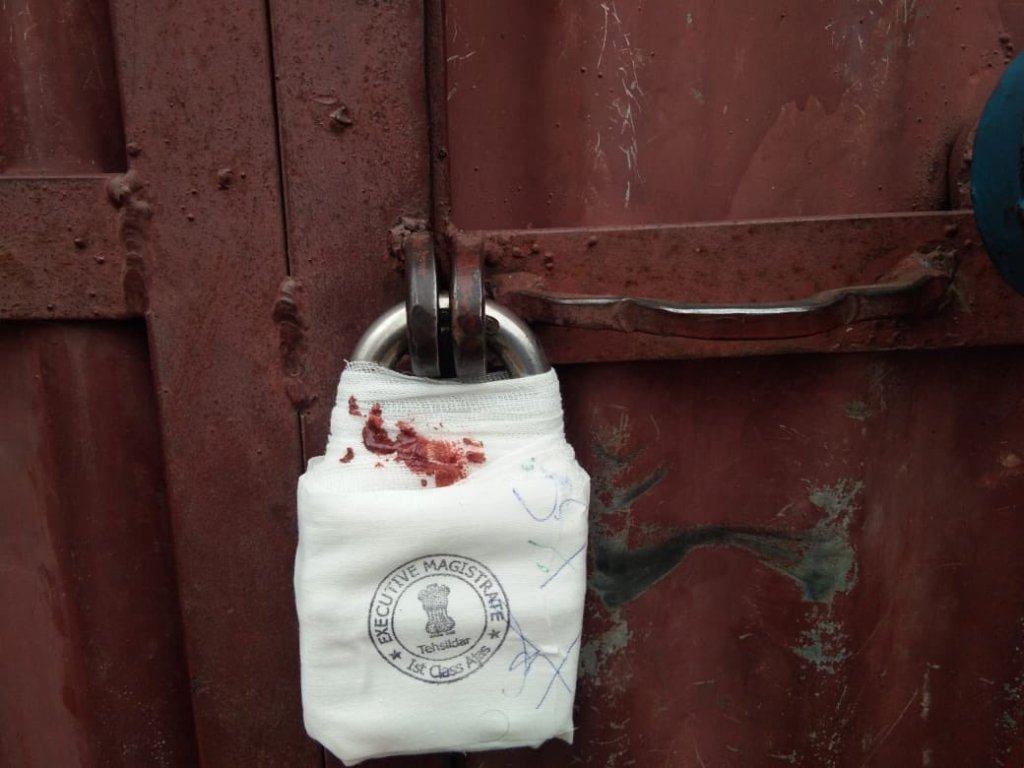 KISHTWAR, AUGUST 17: District Administration Kishtwar, under the overall supervision of District Magistrate Kishtwar Ashok Sharma, today sealed a coaching centre for violation of Covid SOPs and standing orders regarding the closure of all sorts of physical class work in schools and coaching centres.
The enforcement team led by Tehsildar, Parmod Kumar alongwith SHO, Abid Hussain and other officials sealed the Centre 'Ignited Minds' situated near Government Girls Higher Secondary School. The Centre found open running the coaching classes for 10th, 9th and 8th classes through private teachers, while some students were found without wearing face masks amid violation of social distancing.
The management of institutes also failed to show the valid permission of the competent Authority and necessary documents of the coaching Institute i.e. registration, etc.
The show-cause notice was issued by the administration to the concerned based upon which further course of action will be taken. kdc