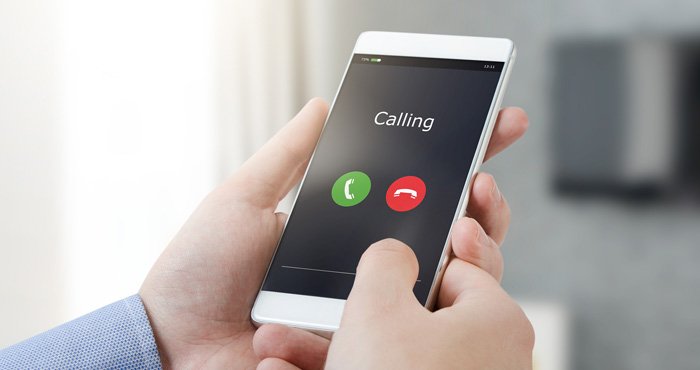 Srinagar, Aug 12: The subscribers of the private telecommunication companies including Jio and Airtel have complained about erratic calling and internet service in different area of Central kashmir's Srinagar city for last few months. 
Many subscribers from city said that they are facing both the call connectivity and internet problem due to poor service from last few months.
The locals alleged that the leading cellular companies including Airtel and Jio have failed to provide better network connectivity to the residents.
"We have requested all these cellular companies to look into the matter but unfortunately nothing has been done," Ishfaq Ahmad a local said, adding that especially the students have been facing tremendous hardships due to the poor network connectivity.
The locals appealed the higher ups of the cellular companies to look into the matter and redress their genuine grievances at an earliest. kns