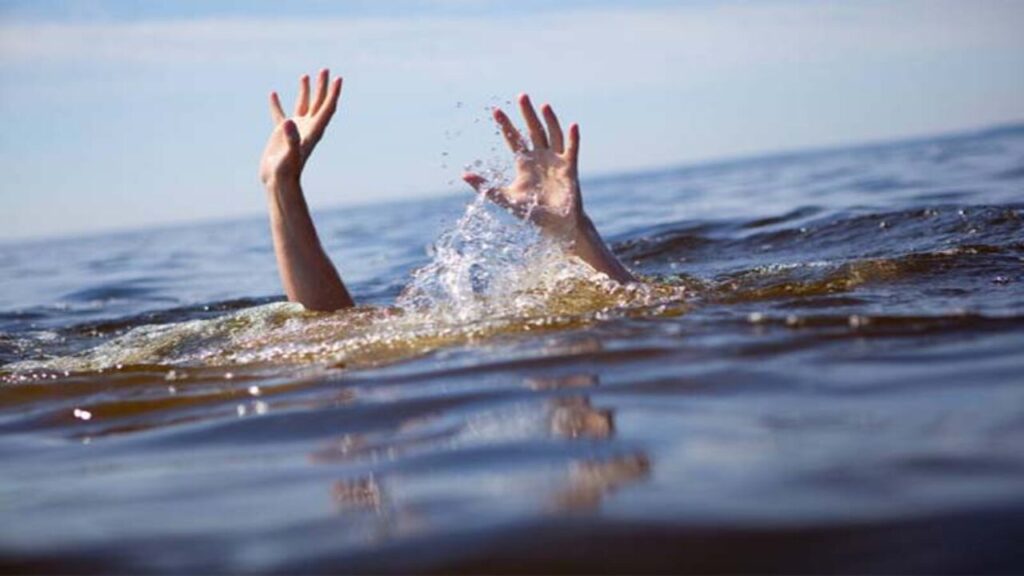 Ganderbal, Aug 12: A six-year-old boy died after he drowned into Nallah Sindh in Central Kashmir's Ganderbal district on Thursday.
Official sources said that a rescue operation was launched after a minor boy drowned while taking bath in Nallah Sindh in Harran area in Ganderbal district.
The minor boy has been identified as Anas Ahmad, son of Fayaz Ahmad Shiekh of Harran Ganderbal.
They said that boys accompanying him raised alarm when he started drowning following which a rescue operation has been launched by SDRF team assisted by Police and locals.
The boy was rescued and shifted to the hospital, they said, adding that the boy, however, was declared brought dead at the hospital.