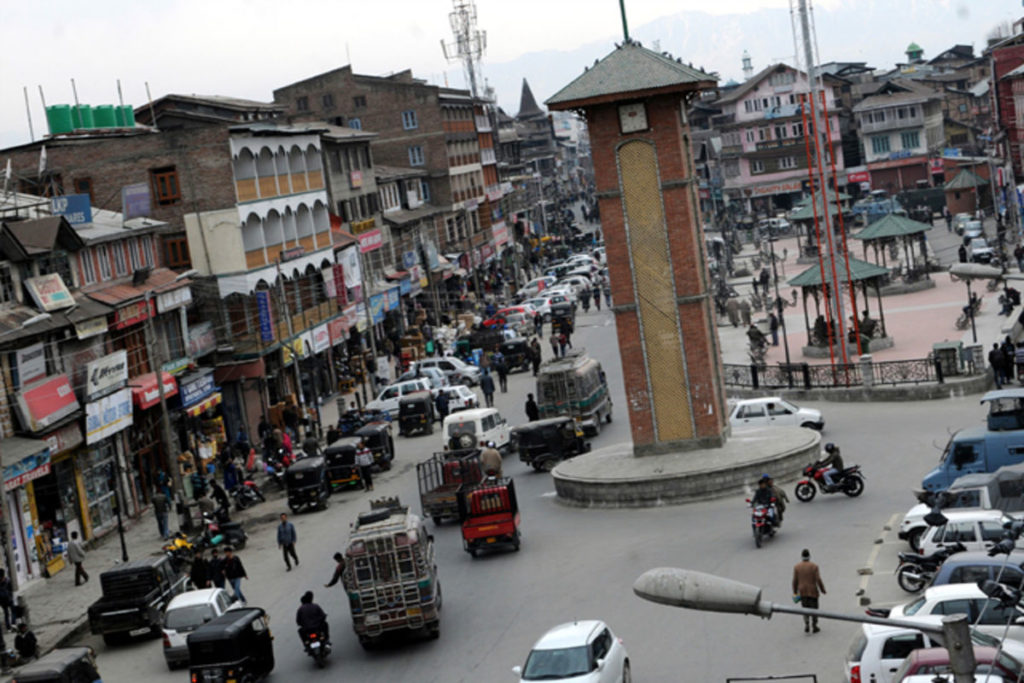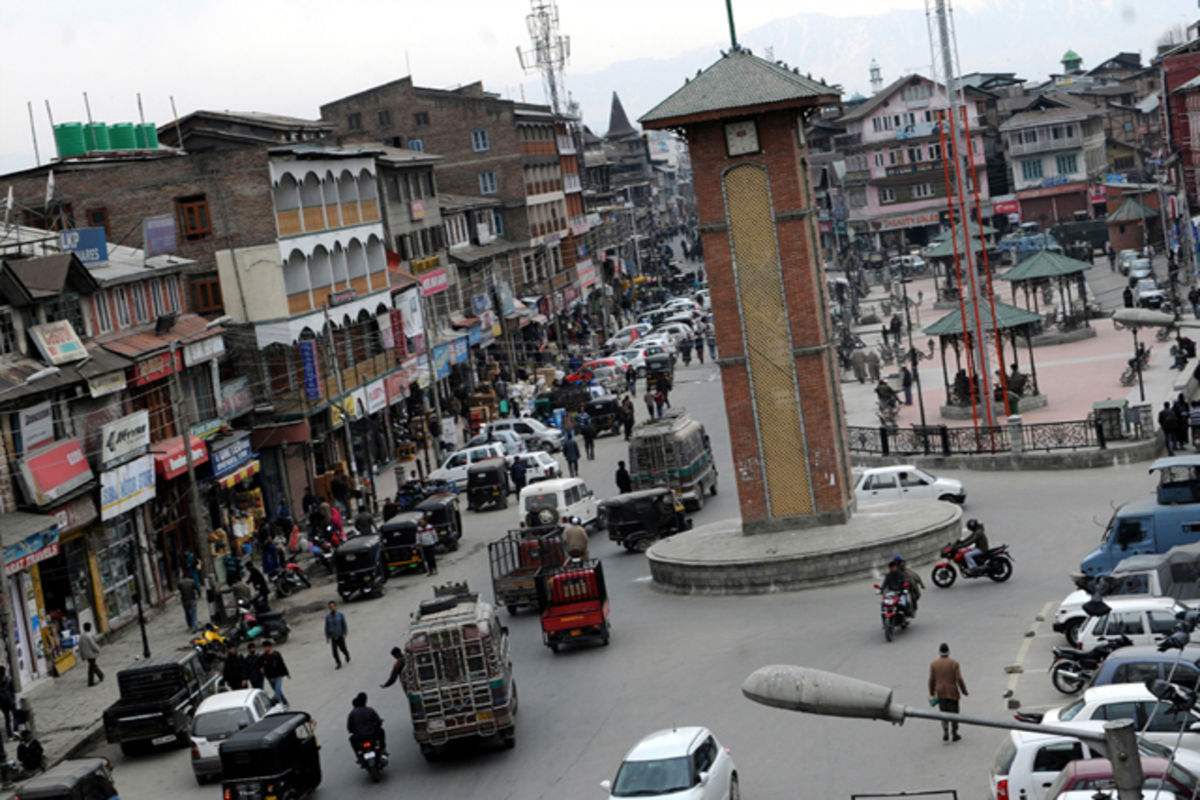 Srinagar, August 10: Two persons from outside Jammu and Kashmir have brought properties in the Union Territory following the abrogation of Article 370 on August 05, 2019.
In response to a question, the MOS in Ministry of Home affairs, Nityanand Rai in Lok Sabha in a written reply said that:
"As per the information provided by the Government of Jammu and Kashmir, two persons from outside J&K have purchased two properties in union territory of Jammu and Kashmir since AUgust 2019".
The minister further replied that there was no instance of hardship experienced by the government and people of other states purchasing property in J&K.
The Article 370 and 35 A of the Indian constitution gave state subject and land rights to the Jammu and Kashmir. .