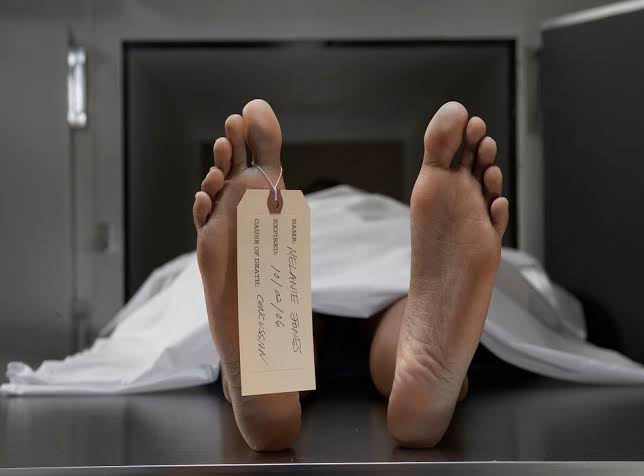 Qazigund, Aug 10: A 35-year-old man was found dead under mysterious circumstances on Tuesday in Akhran Nowpora area of Qazigund in South Kashmir's Kulgam district, an official said.
An official said that some locals spotted the body of Veeru Singh, son of Karnail Singh of Mattan lying near the service station Akhran Nowpora under mysterious conditions and accordingly informed police.
He said that soon after being informed, police reached the spot and recovered the body.
A police officer said that a case under 174 CrPc has been registered and investigations taken up. kno