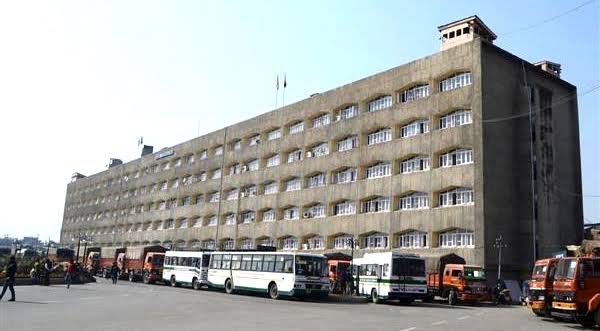 Srinagar, Aug 06: In a significant development, the administration of Jammu & Kashmir Union Territory on Friday set-up a three-member committee to revisit the Annual Performance Report(APR) guidelines notified by it in 2011.
According to an order issued by the General Administration Department, the committee headed by Principal Secretary Home has been directed to submit its recommendations keeping in consideration the existing guidelines in the J&K and the Government of India pattern on ACR rules.
The panel also comprising Commissioner Secretary, General Administration Department and Secretary, Department of Law, Justice and Parliamentary Affairs, will submit its report within one month.
In 2011, the GAD unveiled new APR guidelines after NC- Congress cabinet cleared the proposal.
The guidelines define procedure for writing up, custody and maintenance of APRs of all the gazetted officers.
According to the guidelines, the annual report shall be written in respect of every officer under the Government for each financial year. "The initiating officer shall record his comments about, self-assessment of the officer, being reported upon and fill in the appraisal column on his performance for the year under report to the reviewing authority on or before the end of June of the following year," read the guidelines.
According to the existing APR rules, the reviewing authority shall review and submit the report for the year to the accepting authority by 15th of July of the following year and the report shall be completed as far as possible by the end of July.