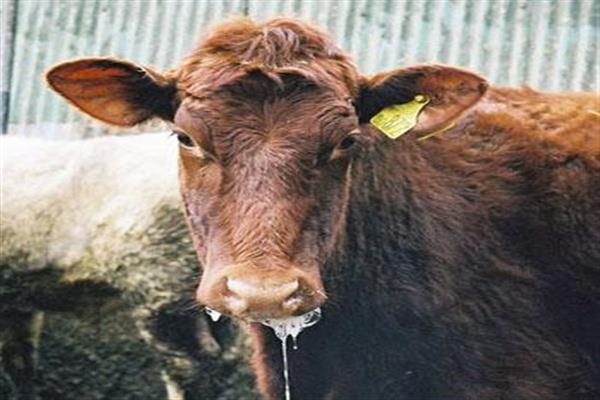 Bandipora, Aug 04: The Army on Wednesday allowed at least ten locals from Baduaab village of Tulail in North Kashmir's Bandipora district towards forward post to bring back cattle that had recently crossed the the Line of Control, official sources said.
Official sources said that the Army have allowed ten local residents of the Baduab village towards the Nadan-Complex post along the LoC to bring back their cattle.
"Locals have been sent towards LoC this morning and now they are waiting for the other side," they said.
They said that the army officials met their counterparts from across the border, after which it was assured that the cattle would be returned.
"However, owing to bad weather the officials across the order assured that the cattle would be returned back as soon as the weather gets clear."
Meanwhile, an official said that they have been considering the issue for the past few days and today the Army must have considered it appropriate to allow the people to move toward the forward post.
As already reported by KNO that around 30 cattle in Baduab village of Gurez had crossed over the Line of Control (LoC) into the other side, following which the locals had appealed to the government to help them bring back the cattle.