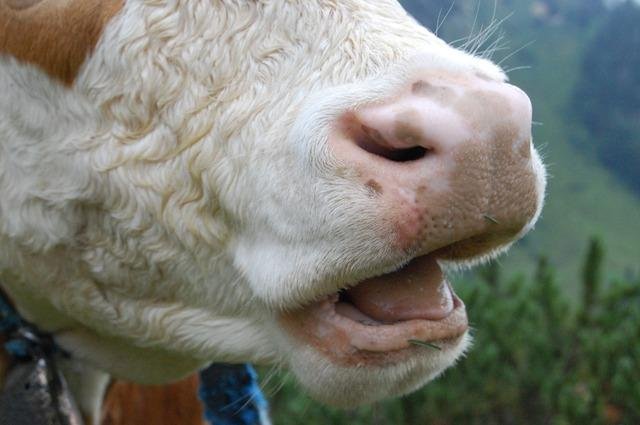 Srinagar, Jul 27: Amid the Covid-19 pandemic, the spread of contagious Foot and Mouth Disease (FMD) continues in Kashmir putting farmers in a worrisome situation.
People from different areas of Kashmir said that the foot and mouth disease is spreading and is proving to be more fatal this year due to which hundreds of farmers have lost their cows on which their livelihood was dependent.
Nazir Ahmad Dar a resident of Kangan village in Pulwama district, highest milk producing district in Kashmir said that around 60 animals have died due to foot and mouth disease in the village but no official from the concerned department has visited the area despite repeated requests.
"No vaccines are available anywhere due to which our animals are dying and there is none to compensate us," Dar said.
People from other areas said that owing to the lackadaisical approach of the authorities, animals continue to die from the disease.
"Even in private vaccines aren't available. Our animals are dying but the government has failed to take any step in this regard," they said.
They requested the government to make vaccines available at an earliest and compensate the farmers who have lost their animals due to this contagious disease.
Meanwhile a top official of the department acknowledged that there are no vaccines available with the department as they haven't got any supply this year.
"The team was sent to Kangan to treat the animals and samples were also taken. Four animals in the village are recovering but more are getting infected," he said. We are giving treatment which takes around seven days in recovery, however, FMD is fatal in young animals."
He requested farmers to take precautions so that their animals won't get affected besides contact the nearest centre immediately if anyone finds any symptoms in the animals.
Over 13,000 animals have got affected because of foot and mouth disease this year so far among them hundreds have died. kno