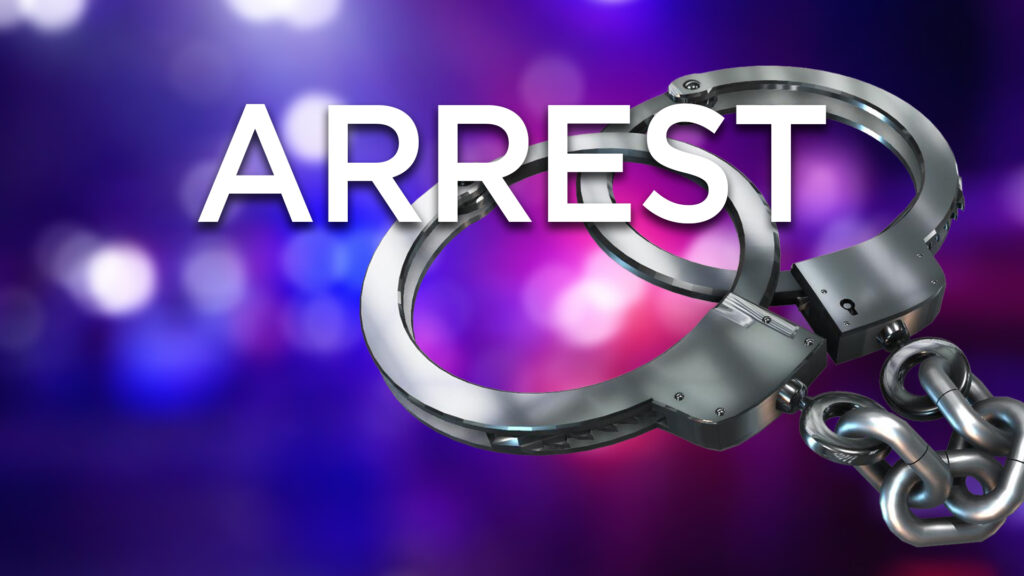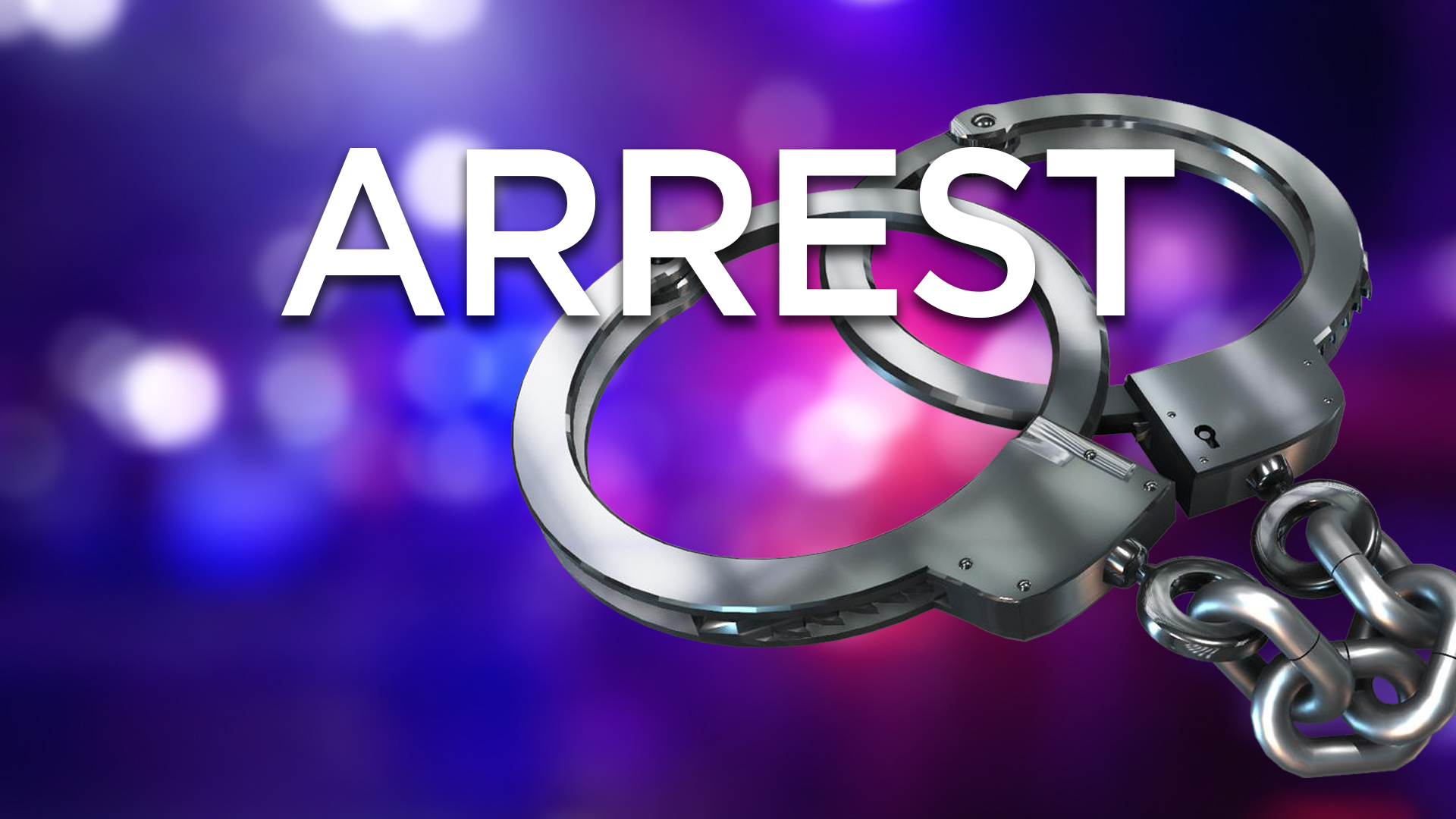 Reasi, July: The Jammu and Kashmir police on Thursday claimed to have arrested two persons, accused of attacking and murdering a woman, within 20 hours in Reasi district.
In a statement, police spokesperson said that on July 21 one person namely Manzoor Ahmed son of Mohammad Abdullah of Khunderdhan reported at Police Station Chassana that his sister namely Shamim Akhtar daughter of Mohammad Abdullah, 22, was attacked and killed.
"Deceased Shamim was married to Shabir some three years ago, over the time relations between the two worsened and the woman was sent back to her parents home by the husband. Today when she was grazing cattle in the nearby field in her parents village, her husband Mohammad Shabir along with his elder brother Abdul Majeed both sons of Abdul Rashid attacked her with a sharp edged weapon on her neck and throat and killed her on spot."
It reads that on the day of Eid when all village was in festivity the poor innocent woman Shamim Akhtar was killed by none other than her own husband leaving her body in a pool of blood in the fields. "After commission of crime both the accused fled away from the scene of crime."
The statement reads that a case FIR number 30/2021 U/S 302 IPC was registered in Police station Chassana and investigation was set into motion.
It said that a police team shifted the body to hospital for postmortem and was later handed over to legal heir after completing legal procedures.
"Simultaneously a team of police headed by a Probationary Sub Inspector swung into action & after tracking for more than four hours on hills in showers of monsoon, arrested one accused Abdul Majeed from upper reaches of Kunderdan forest area when he was trying to sneak into Kashmir valley via Kounsarnag mountain pass."
It reads that despite heavy comments and load of festival leave period, another team headed by another Probationary Sub Inspector was constituted by SHO Chasana & was entrusted the responsibility of tracking the husband, other accused in the murder.
"After getting clue about presence of other accused in Rajouri district, police team immediately rushed to Rajouri & raided all possible places during whole night. Finally after hectic efforts rounded up accused Shabir at Bela colony area of Rajouri, while he was trying to hire a vehicle and flee for Kashmir valley via Mughal Road in early hours of the morning."
It reads that the accused was immediately arrested and thus both the accused were arrested in less than 20 hours of commission of heinous crime.
It said that SSP Reasi Shaliander Singh appreciated the efforts of police station especially the troops who volunteered to come back from festival leave and go ahead with the call of duty.
"Further investigation into the case is going on and will be completed on merits and case will be produced in the court for judicial determination at the earliest," it reads.