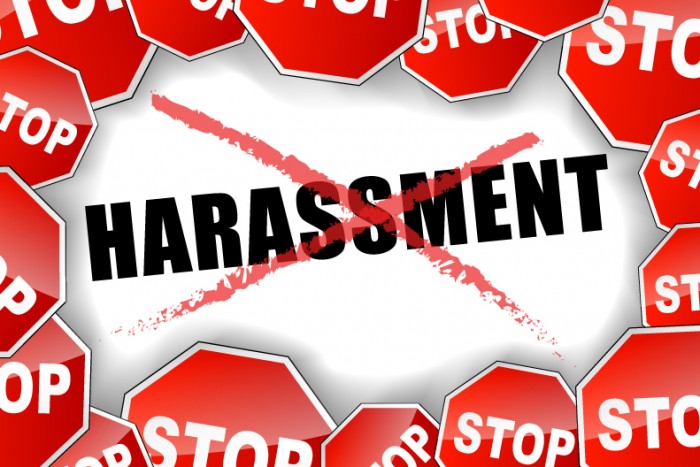 Srinagar, Jul 17: An Assistant Executive Engineer (AEE) of Roads and Building (R&B) department of sub-division Pantha Chowk (Zaldagar) has written to the Executive Engineer Truck Terminal division, alleging harassment and humiliation of Engineering staff by Deputy Commissioner (DC) Budgam.
The letter reads that as already informed on July 15, 2021 that DC Budgam had called AEE with regard to a work viz construction of service road for railway station Budgam from Reshipora bridge, which the contractor has stopped after doing earth filling.
"The contractor has been noticed by this office and from your office as well several times latterly vide your office number EE/TT/CS/468-69 dated 24-06-2021 for completing of work but he has not resumed work with unknown reasons," the letter reads.
"DC Budgam didn't listen to us and he called his police personnel and we were kept under their custody for about two and half hours. The matter was brought into your notice telephonically along with a WhatsApp message. After your persuasion with Chief Engineer R&B Kashmir and SE Srinagar/Budgam regarding the issue, we were allowed to leave," the letter added.
The AEE further urged to take up the matter with higher authorities so that no Engineer is harassed by the highhandedness of such officers.
Meanwhile, Farooq Ahmad Ganie, president Jammu and Kashmir Civil Engineering Graduates Association (CEGA) while talking to KNO said that although he has not talked to the concerned officer personally so far, the matter was brought into his notice.
"If any Engineer or any employee is not doing his work, the matter should be referred to the higher ups of the R&B department," he said, adding that the government should ensure that such incidents are not repeated and an action against any employee or the Engineer should be taken as per the law.
Chief Engineer R&B, Showkat Jeelani didn't utter anything in this regard, saying that "we will talk tomorrow." kno