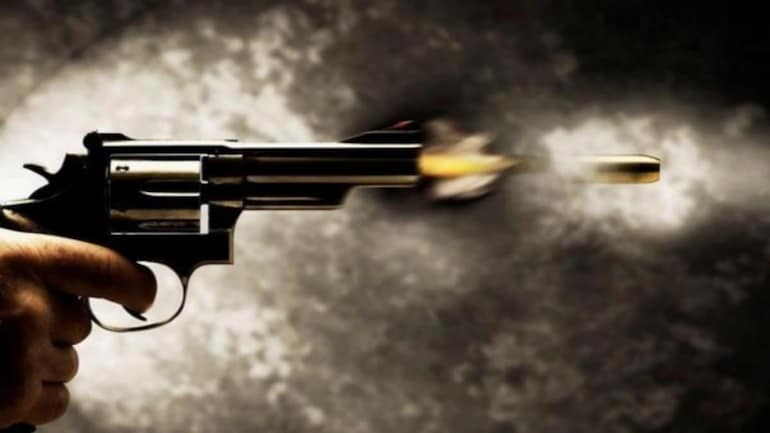 Kupwara, July 16: Unidentified gunmen fired upon a person in Gulgam area of North Kashmir's Kupwara this evening.
The worker reportedly the son of a BJP worker sustained injuries and has been shifted to hospital.
There was no confirmation from Kupwara police while an officer said they are ascertaining the facts.
However, BJP leader Muhammad Shafi said that he has received information that his son Ishfaq Ahmed has sustained bullet injuries. knt