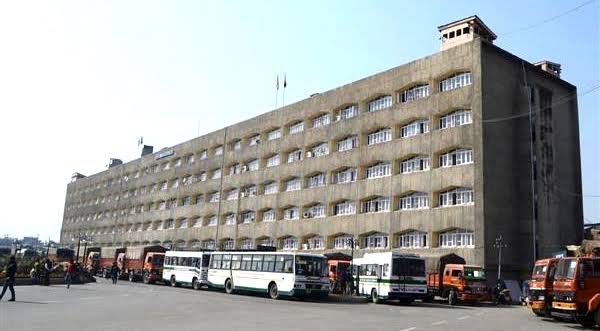 Srinagar, Jul 15: The Jammu & Kashmir government has decided to outsource the job of translation of government orders, office memos, notifications, circulars, statutory orders into official languages of the Union Territory.
To begin with, the General Administration Department (GAD) has invited bids from well- established and registered service providers for translation of important statutory orders, government orders, and other government documents into Hindi, Urdu, Dogri and Kashmiri – the official languages of the Union Territory.
Documents reveal that that orders, circulars, notifications etc. issued by the General Administration Department in English language would be translated into four official languages of the UT.
"Each page carries on an average 300 words including grammatical punctuations as well. The translation of official documents shall be routine daily work and may include any other translation work which the department may desire during the course of contract," read the documents.
According to the documents, the service agency shall be responsible for compliance of all statutory provisions relating to safety of government documents to be translated. "Further, the selected agency shall have to carry the assignment translation of government documents within stipulated time to be fixed by the government and any lapse on this account shall be borne by the agency in the shape of financial curtailment payable under the tenets of agreement," the document states.
According to the document, the agency shall have to provide the details of staff engaged on this assignment with qualification certificates to assess the efficiency in carrying out the assignment.
The period of contract for translation service will be ideally up to 31″ March, 2023 or till the General Administration Department requires the service. It is worthwhile to mention that the Parliament passed a bill in 2020 for adoption of Hindi, Kashmiri, Dogri, Urdu and English as official languages of the union territory of Jammu and Kashmir.