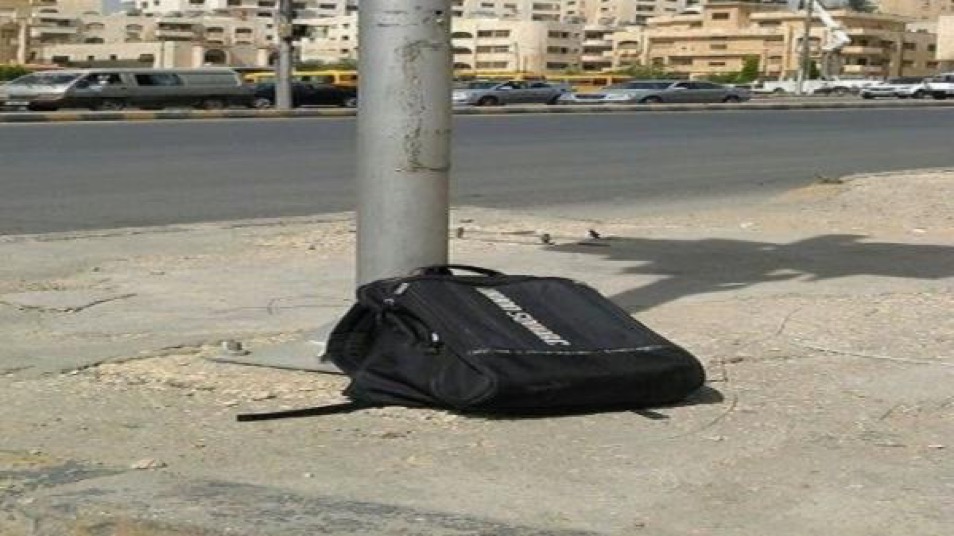 Srinagar, Jul 9: Clothes and a pressure cooker were recovered from the suspicious bag found lying along Dr Ali Jan Complex road near SKIMS Soura here.
Official sources said that a hand bag was found on road near SKIMS Sarai following which a police team reached the spot. The commuter and vehicular traffic movement was suspended along the road and a Bomb Disposal Squad was summoned to the site.
After the assessment, the BDS came found some clothes and a pressure cooker inside the bag, they said.
Meanwhile the movement along the road resumed after remaining halted for nearly an hour. gns