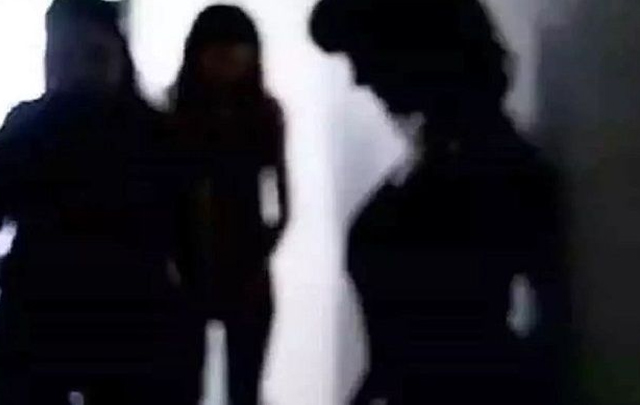 Srinagar :Police arrested five girls including a tenant for allegedly indulging in 'immoral' activities in Tengpora area of Srinagar city.
Sources said  that a lady was living in a rented accommodation in Tengpora that was visited by male and female folks on daily basis.
After receiving information, a police team from Batamaloo Police Station raided the house and arrested five girls including the tenant. They have been booked under different sections of Immoral Traffic Prevention Act.
The arrested girls have been lodged at Women's Police Station Ram Bagh.
A Police Official confirmed to KNT that an FIR (107/ 2021) has been lodged and five girls arrested from Tengpora area. When asked is the house owner has been arrested as well, the police official said the building was occupied by a lady on rent and she has been arrested.
He said that investigation has been set into motion to ascertain facts. "It will be premature to say anything at this stage but yes, we have arrested five females," the police official said. knt