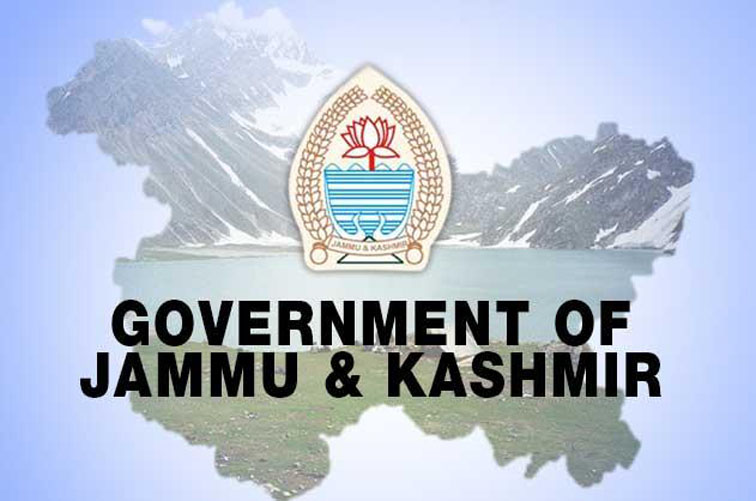 Srinagar: The administration of Jammu & Kashmir Union Territory has directed departments that all proposals submitted to the administrative council/ cabinet should have details about employment generation potential.
The general administration department (GAD) has come up with a manual on preparation of cabinet note/memoranda for submission to cabinet/administrative council.
"All the notes for the administrative council/cabinet should separately and clearly reflect the employment generation potential of each proposal," the document states.
The proposals to be submitted to the UT's highest decision-making body should have clear timelines and milestones for different activities. "Proposals concerning sectoral policies/policy statements, should be accompanied by an action plan with clearly identifiable time-lines and milestones for different activities," the GAD said.
According to the department, all proposals involving time and cost overrun referred to the cabinet/administrative council for their consideration and approval must necessarily incorporate in the note for cabinet /administrative council specific physical and financial milestones with corresponding half yearly targets for their implementation.
"In the event of any slippage from adherence to these specified targets, at the end of every six months, the administrative council/cabinet would need to be apprised of the reasons for such slippage along with the strategy to achieve the targets," reads the document.
The booklet states that the language of the notes for the administrative council/cabinet should be clear, concise and incapable of misconstruction.
"Lengthy sentences, abruptness, redundancy, superlatives and repetition, whether of words, observations or ideas, often lead to confusion. Care also needs to be taken to ensure correct usage of spelling and grammar and to avoid typographical errors," reads the booklet.
The proposals requiring cabinet/administrative council include annual financial statements and demands for supplementary, additional or excess grants, introduction of any resolution or bill, imposition of a new tax, change in policy, creation or abolition of any public office for which the maximum remuneration is above Rs. 47600-15110 ( Level -8).