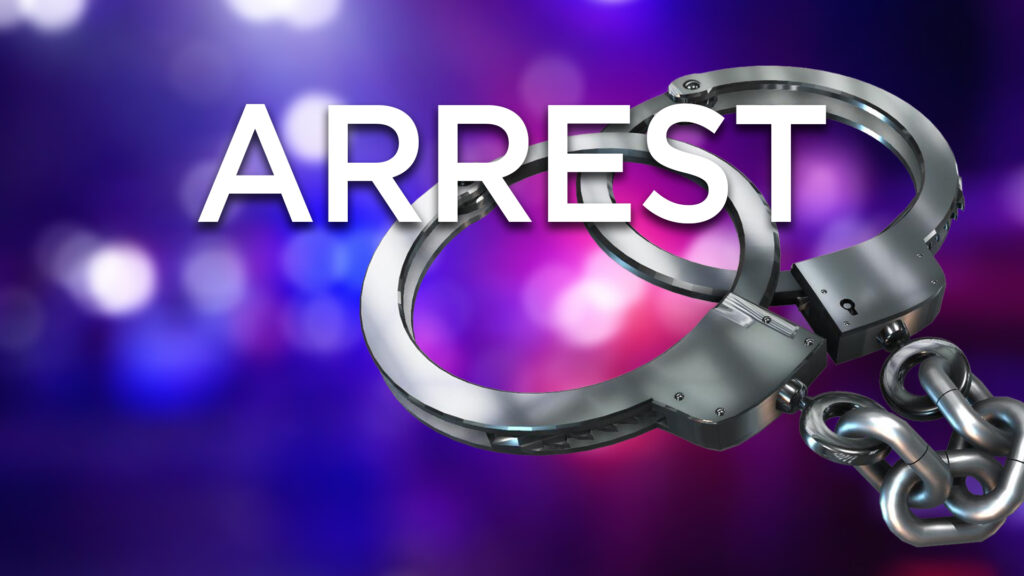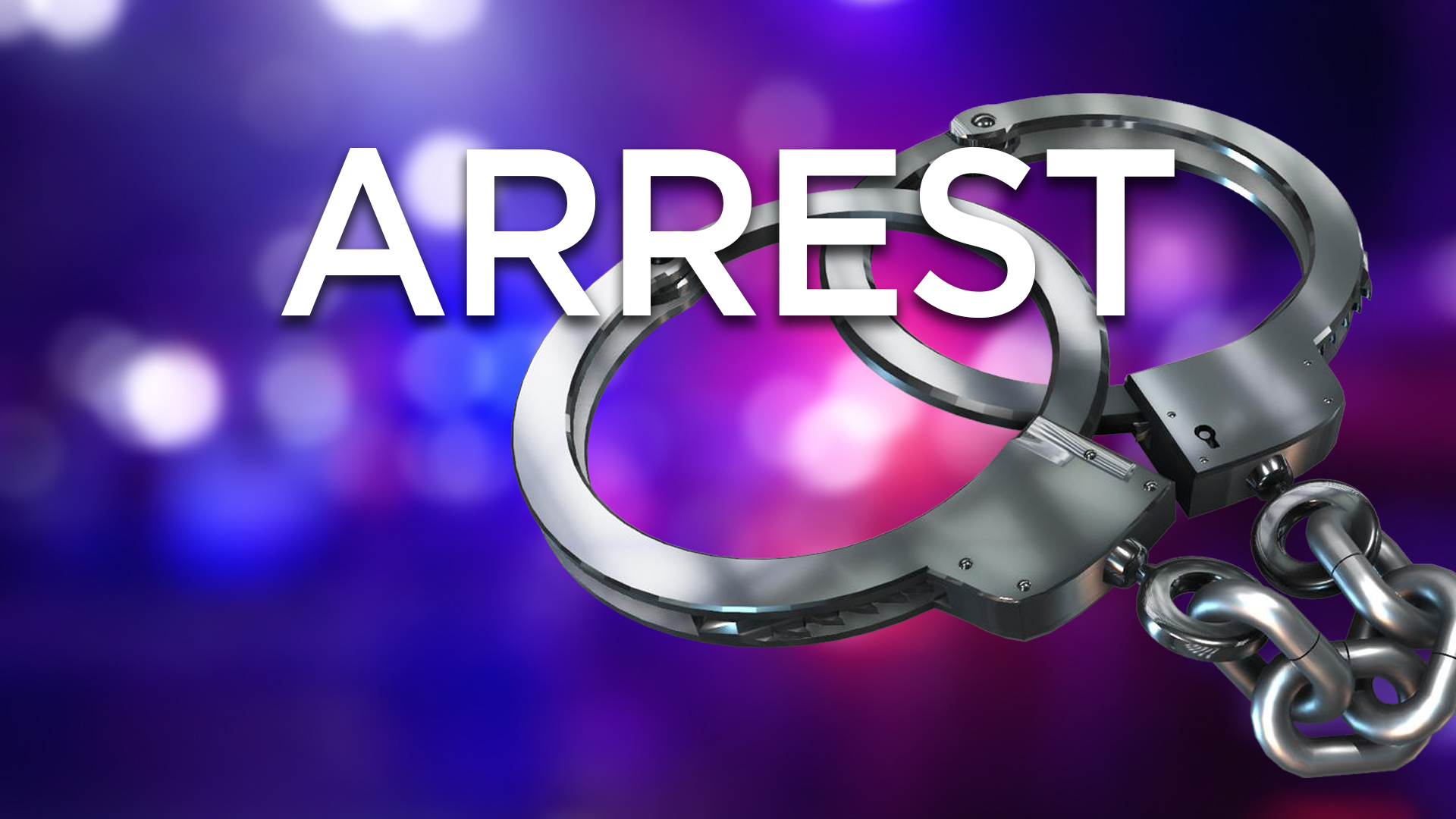 Bandipora, Jul 06: Bandipora police have arrested three accused in connection with the killing of a nomad from Rajouri during a scuffle over the erection of tent between locals and nomads at Kachi Behak in near Vewan Village of Bandipora district.
An official said that the police team led by the investigation officer arrested the three accused which were produced before the court and later sent to police remand.
He identified the trio as Abdul Gani Chahi son of Mohammad Ismail Chahi, Abdul Rasheed Chahi and Mohammad Altaf Chahi son of Miya Chahi, residents of Pannar Bandipora.
The case under sections 302, 307, 148,149 and 336 of the Indian Penal Code has been registered at the Pathkoot police station, while the investigation is further being carried out, the official said.
As already reported the nomad identified as Mohammad Iqbal Kalas Son of Mohammad Ali from Anderwat Rajouri was allegedly killed while two others including a girl were injured during a scuffle over the erection of tent between locals and nomads at Kachi Behak near Vewan Village on last Wednesday. kno