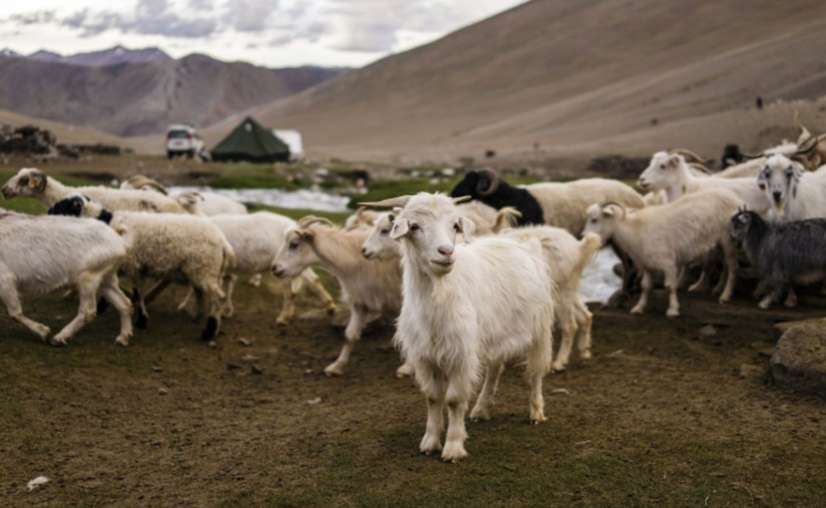 Baramulla, Jun 27: With an alarming rise in man-animal conflict lately, the Wildlife Range Baramulla lacks even a single vehicle of its own to face any exigency. This is despite the fact that the Wildlife Range caters to a huge area, encompassing a National Park and a Conservation Reserve besides two Wildlife Sanctuaries.
The Range is spread over hundred villages from Sangrama to Kaman Post Uri on one side and dozens of villages lying to its left side including Sheeri, Boniyar, Chandanwari, Ginger, Mohra, Lagama, Nambla, Uri, Salamabad, Isham, Chakra and Gawalta, officials said.
It also includes within it the historical Kazinag National Park besides Limber and Lachipora wildlife sanctuaries and Naganari conservation reserve, they said.
People in the know-how of the things said that despite the issue raised with top authorities umpteen times, no vehicle has been sanctioned hitherto for the unknown reasons.
The Department, they said, is also running short of resources including manpower due to which it has over the time failed to respond to the calls made by the local residents. With limited resources and manpower amid a steep surge in man-animal conflict, the department has failed to keep pace with the things, they said.
"Once any case is reported with the Range officials, they have to wait for vehicles from Kupwara Range", they said, adding "This delay at times gives a chance for the beasts to escape and sometimes they return to cause more damage, as has been witnessed in many cases."
When contacted S.K Gupta (IFS), Chief Wildlife Warden, Jammu and Kashmir, said that the department will work on it.
"As authorized, the Wildlife Warden can hire any vehicle whenever and wherever required," he said, adding the department is already working on setting up a Joint Control Room by pooling manpower and material resources from its territorial, protection and wildlife wings. gns