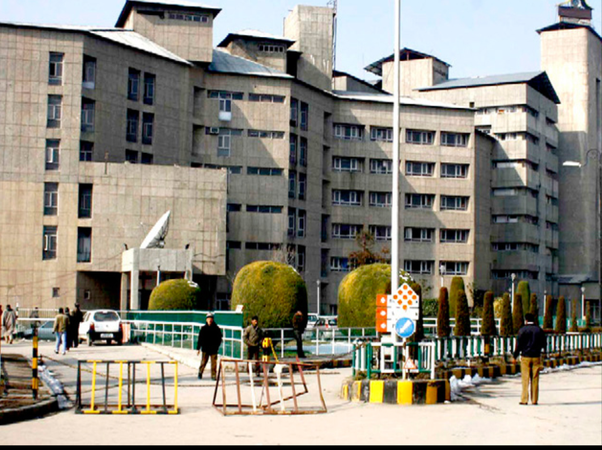 Srinagar, June 26: Director Sher-i-Kashmir Institute of Medical Sciences Dr A.G Ahanger, who was going to retire within a few days, was on Saturday given further extension for six months.
Sources said that top open Heart surgeon, Dr Ahangar has got further extension in his service as Director SKIMS and Ex-Officio to the government.
Notably, Dr A G Ahanger was going to retire from his services within a few days.
Meanwhile, Dr A.G Ahanger confirmed that he has been extension as director SKIMS. kns