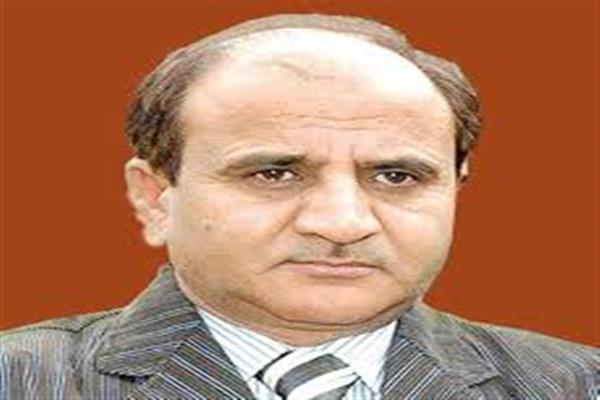 Srinagar, June 24: The former Deputy Chief Minister of the Jammu and Kashmir, Tarachand openly expressed the voice of Jammu in the All Party meeting chaired by Prime Minister Modi in Delhi on Thursday. 
In a statement Tarachand said first of all he demanded that full statehood be restored to Jammu and Kashmir and elections should be held at the earliest.
He said that don't make Jammu and Kashmir the arena of politics, Jammu vs Kashmir should not be done just for politics.
He said that he informed the meeting that the people of Jammu are getting the most impact of the removal of special rights of Jammu and Kashmir,
"The business of the people of Jammu is being ended under conspiracy, whether it is the issue of illegal mining, new excise policy, toll plaza, discrimination is being done against Jammu everywhere," he said.
Tarachand said that he appealed to the Prime Minister that the people of Jammu and Kashmir should have the first right on the land and jobs of Jammu and Kashmir, so that steps should be taken at the earliest.
"The Prime Minister listened to everything carefully and assured everyone to take a decision in the interests of the people of Jammu and Kashmir at the earliest," he said. kns