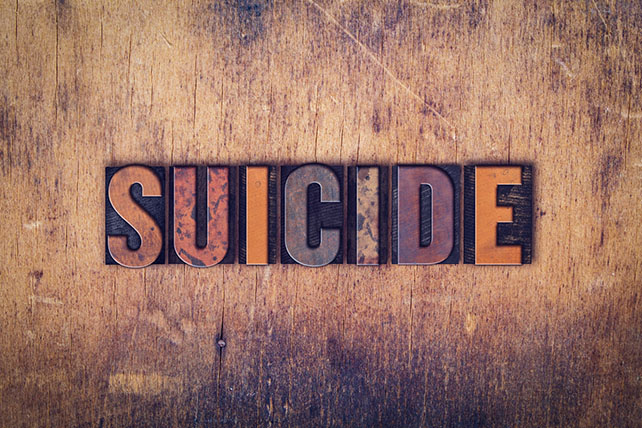 Srinagar, June 22: A Block Development Council member has allegedly attempted to end his life as he was not allowed to move outside the hotel accommodation for security reasons.
An official said that a BDC member, Ashaq Hussain Hurrah, affiliated with Jammu and Kashmir Apni Party, of Magam in Baramulla district attempted to end his life at hotel Shuria Afaq in Humhama, Budgam during intervening night.
Police has filed an FIR number 178 against the BDC member under sections 309 of IPC in Budgam police station.
Ashaq Hussain Hurrah BDC from north Kashmir said that "The police is not allowing me to go home or meet my family or the people who have elected me."
He said "I am living in Baramulla district but have been kept for the last one year in the hotel in Budgam. Instead of Budgam, I should have accommodation in Baramulla district. I am facing traumatic situation as I am not able to meet my two kids and wife."
"We are public representatives but the government has reduced our mandate to mere hosting flags on August 15 and January 26," he said.
"I have put forward my resignation twice because I am not able to go to the Deputy Commissioner where I can put out my resignation papers," he added. kdc