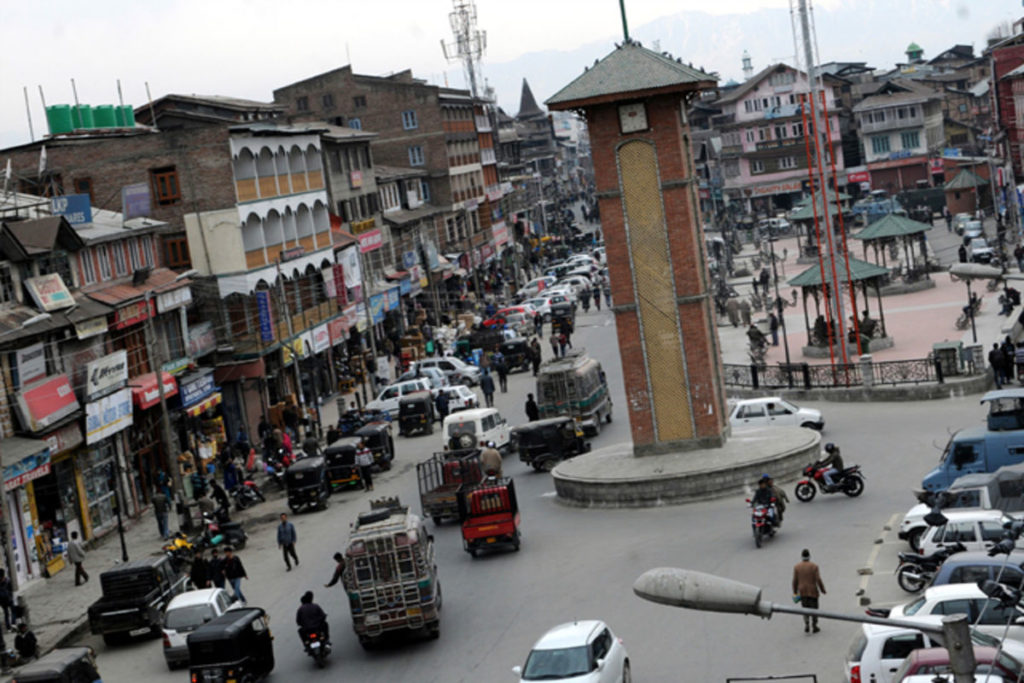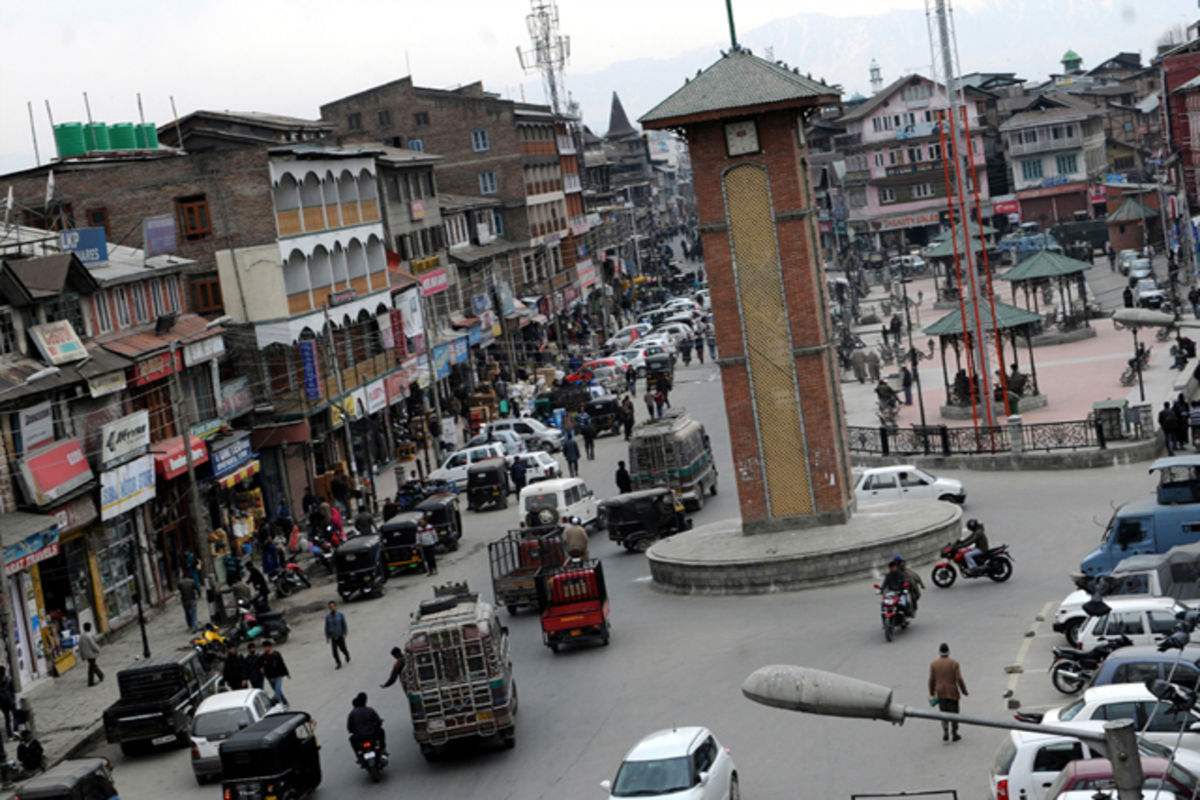 Srinagar, June 20: Jammu and Kashmir Awami Action Committee (AAC), which was formed in 1964 by Late Mirwaiz Molvi Mohammed Farooq to politically strive for the recognition and upholding of the people of J&K's will, on Sunday observed its 58th Foundation Day. 
In a statement spokesman said that since its inception AAC under the visionary leadership of shaheed Mirwaiz has been a strong votary of dialogue between India and Pakistan as a means of conflict resolution and involving the people of J&K in the process to find an acceptable and lasting solution to it.
"In connection with the 58th Foundation Day, a meeting of only senior party members and party representatives from select areas was held today at AAC head office in historic Mirwaiz Manzil Rajouri Kadal with complete observance of COVID-19 SOPs."
As per the statement, the participants strongly resented that the Party president Mirwaiz Umar Farooq could not preside over and attend the important function due to his arbitrary and prolonged house detention since August 2019 by the authorities.
"On the occasion, the participants paid rich tributes to their founder, Shaheed-e-Millat Mirwaiz Moulvi Muhammad Farooq (RA) for his invaluable and unforgettable contribution in boldly advocating and contributing to the people's political movement and aspirations."
It reads that the participants also paid glorious tributes to Muhajir-e-Millat Mirwaiz Moulvi Yousuf Shah (RA) who along with his associates was a pioneer in giving an organizational shape to people's aspirations in the form of Muslim Conference in 1931 .
"Members of the meeting said that the recent thaw being witnessed in ties between India and Pakistan and their statements expressing willingness to resolve their issues through dialogue is a welcome step. AAC members urged both countries to take up the Kashmir issue and show seriousness and sincerity in its resolution so that the conflict is resolved for all times, while involving the people of Kashmir in deciding their future."
It reads that the participants reiterated the pledge to carry forward the vision and mission of its founder president under the leadership of Mirwaiz Umar Farooq.
"They demanded immediate release of the Mirwaiz, and all political prisoners, activists and youth who are lodged in various jails in and outside Jammu and Kashmir."
The statement reads that the participants also paid tributes to leading religious personality and preacher Dr Qazi Nisar on his 27th martyrdom anniversary as well as late Mirwaiz Moulana Ahmadullah Hamadani on his 84th death anniversary. kns