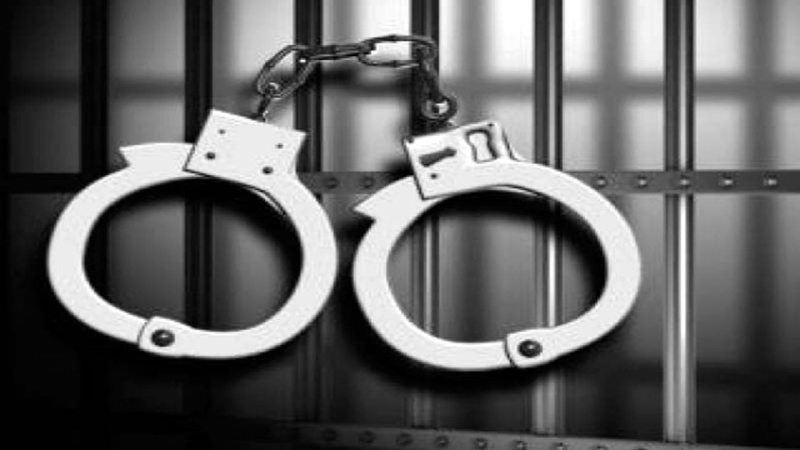 Anantnag, Jun 20: The security forces on Sunday arrested a man and recovered arms and ammunition from his possession in Achabal area of South Kashmir's Anantnag district.
"A Cordon and Search Operation (CASO) was launched on a specific information in Sandoo area of Achabal," a police official said.
He said that teams of Army and police arrested a man and recovered a pistol, Pistol magazine, two Pistol rounds and other material from his possession.
He added that further investigation into the matter is going on. kno