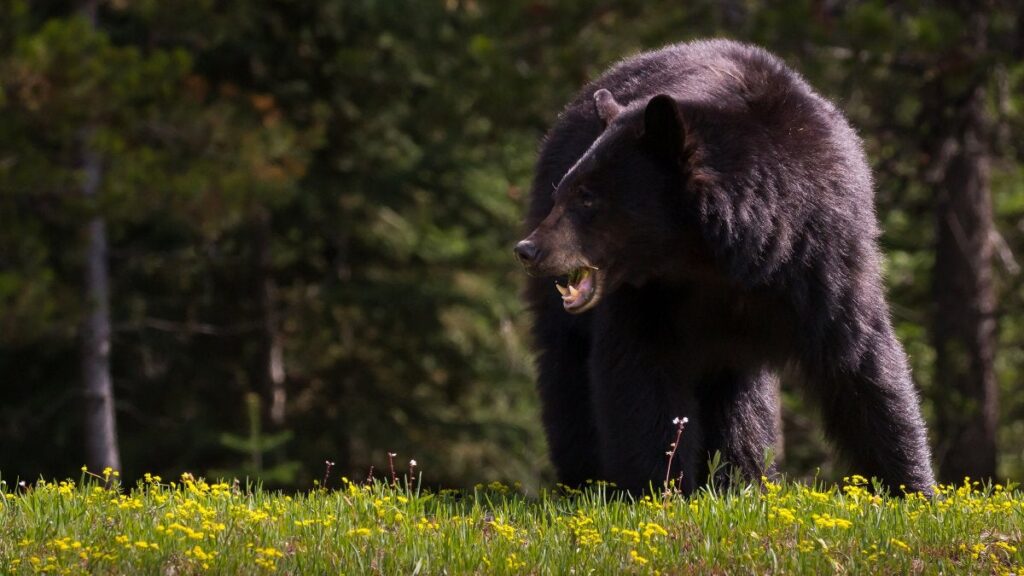 Handwara, Jun 18: A black bear, which had created panic among several residential areas in Handwara for nearly a fortnight now, was captured in wee hours on Friday. 
Officials from Wildlife Department said that they had received complaints of frequent movement of a black bear in Zachaldara and its adjacent hamlets in Rajwar area. A cage was installed three days before in the area and the beast trapped in it around 4:00 AM, they said.
The bear is being ferried to Dachigam Park, they further said.
The local inhabitants in the meantime hailed the efforts of department concerned for its action to trap the bear, saying that the beast had during last two weeks caused damage to livestock besides wrecking havoc to the orchards and standing crops even as posing an imminent threat to human lives particularly in and around Zachaldara area. gns