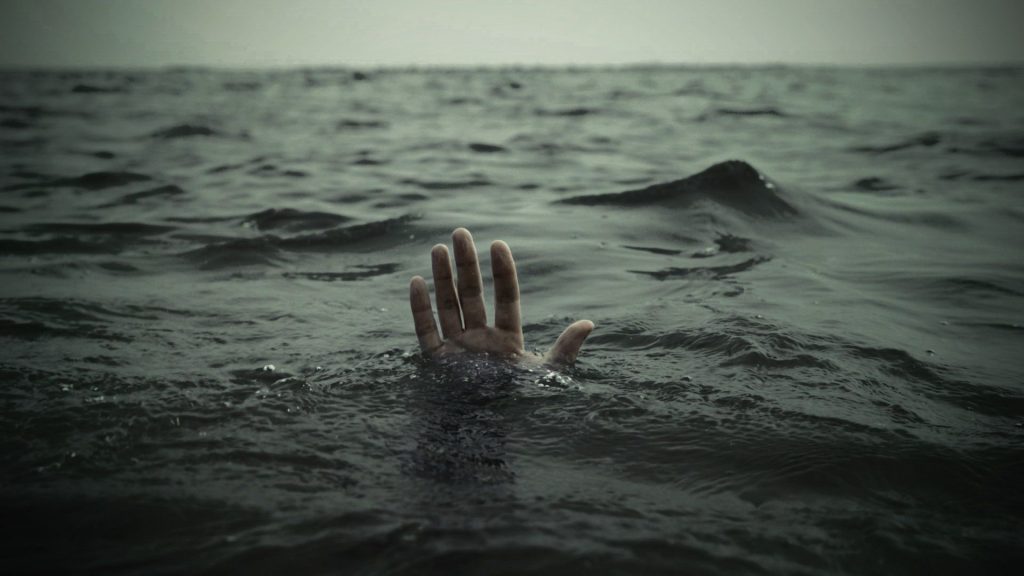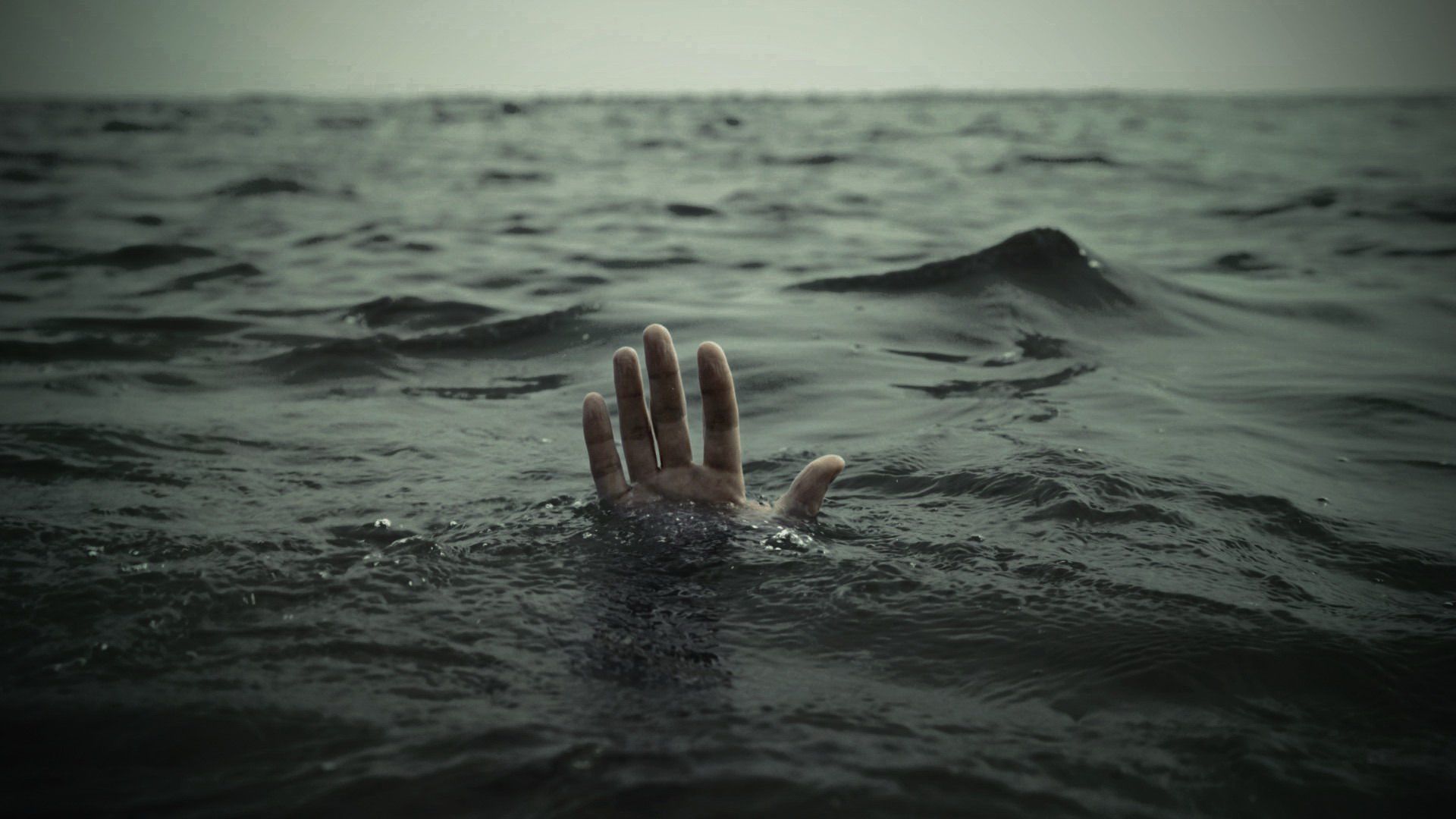 Srinagar, June 18: The body of a lady who jumped into the river Jehlum this morning at Cement Bridge Srinagar has been retrieved by police and locals.
Official sources said that a lady (name withheld) reportedly from Ganderbal district ended her life by jumping into the river Jehlum at Cement Bridge Qamarwari.
River Police and sand extractors tried to rescue her. They finally managed to retrieve the body of the lady.
Recently, a youth from Palapora Eidgah ended his life by jumping into the river Jehlum from the same bridge. knt