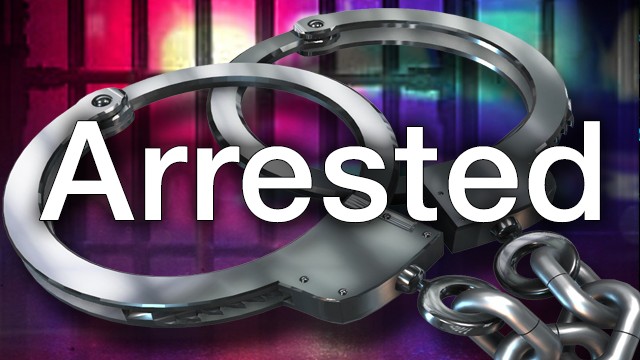 Budgam, Jun 16: A Sarpanch was on Wednesday arrested by Punjab police with the help of Budgam police for his alleged involvement in a case related to drugs.
An official said that the Sarpanch from central Kashmir's Budgam district was earlier involved in a drug related case, and was later released on bail.
A senior police official said that by the directions of a court at Punjab, a fresh case was lodged against the Sarpanch identified as Muhammad Qasim Rather, son of Muhammad Akbar of Wolina Ichgam, for his alleged involvement in the drug related case.
He said that a case FIR number 11/21 under section 229 A IPC has been registered at Police Station Mukandpur Punjab and investigations has been started. kno