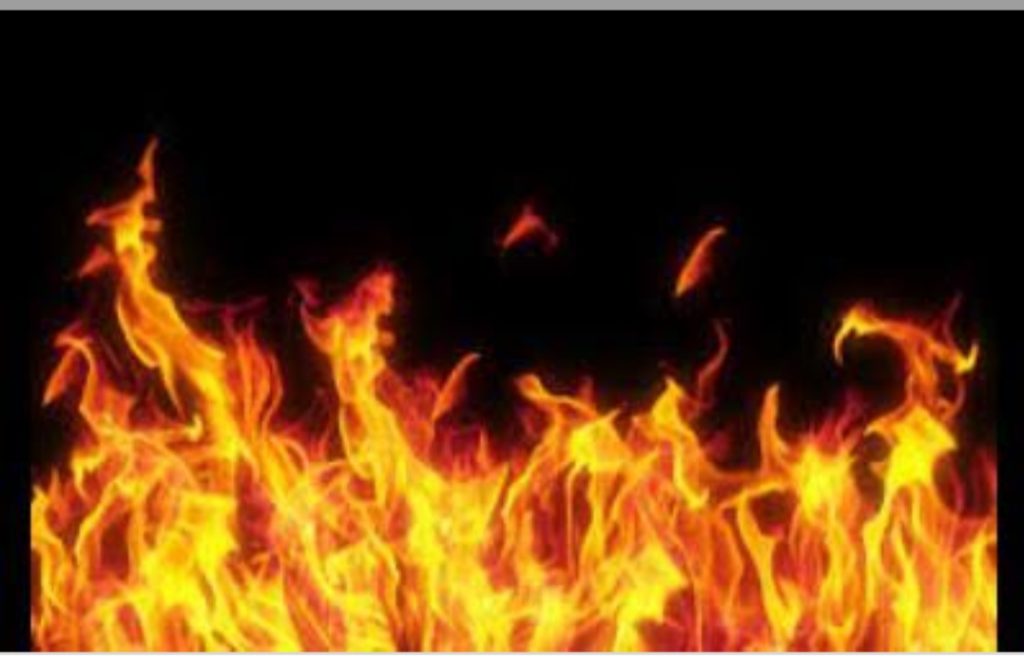 Srinagar, Jun 14: A shop was completely gutted while two others were partially damaged in a massive fire that broke out in Madina Chowk area of Maisuma in Srinagar on Monday evening.
Official sources said that second-storey of a building consisting stock of M K Associates also suffered damage in the blaze.
They said that fire broke out in a shop namely Hamdan Electronics in Medina Chowk area of Maisuma, owned by one Ashiq Ahmad Beigh of Botta Kadal Lal Bazar. "The fire soon engulfed two more shops namely M K Associates owned by Nazir Ahmed of Bagampora and Khaleej Electric owned by Firdos Ahmed of Sonwar."
"The fire was brought under control with the help of fire tenders, police and locals," they said, adding that Hamdan Electronics was completely gutted and stock was also completely damaged.
They added that two other shops have suffered partial damage in the incident, while the cause of fire was being ascertained. kno