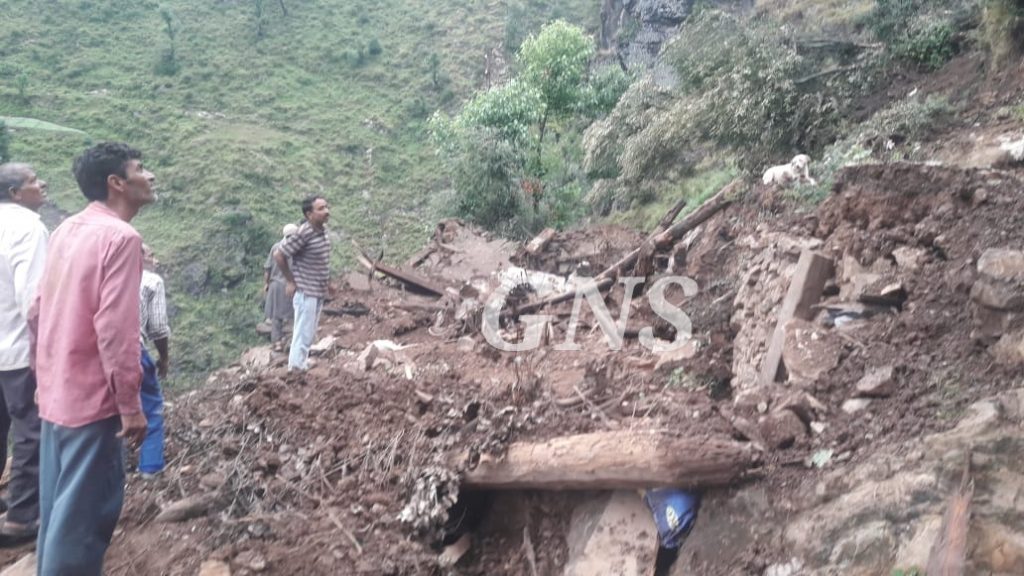 Jammu, June 15: A vital surface link connecting Rajouri district with Mughal road was on Tuesday blocked due to landslides at DKG Thannamandi area, officials said.  
They said vehicular movement on the Rajouri-Thanamandi-Surankote road, one of the vital surface links connecting Rajouri district to Mughal road, has been suspended.
District Traffic Incharge Mughal Road confirmed the blocking of the road. Another official said that efforts are ongoing to restore the road.