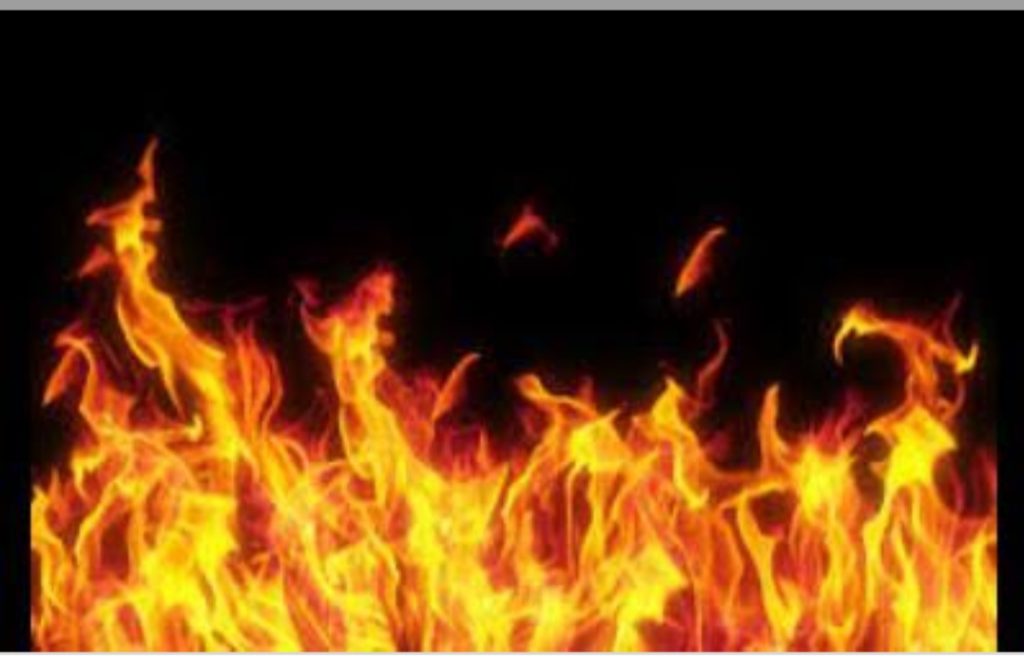 Jammu, June 10: Massive fire broke out at power grid station in Baran in the outskirts of Jammu on Thursday afternoon, officials said here. 
Officials said that the fire broke out at the grid station at around 3.30 pm today.
"The reason of the fire is yet to be known. It is a major fire. Fire fighting vehicles were put in service. Now the fire has subsided a little," an official informed.
He said that power supply of Akhnoor, Roopnagar, Kot Bhalwal, Ban Talab Poorkhoo, Thathar, Barnai, Baba Talab has got affected due to the fire incident.