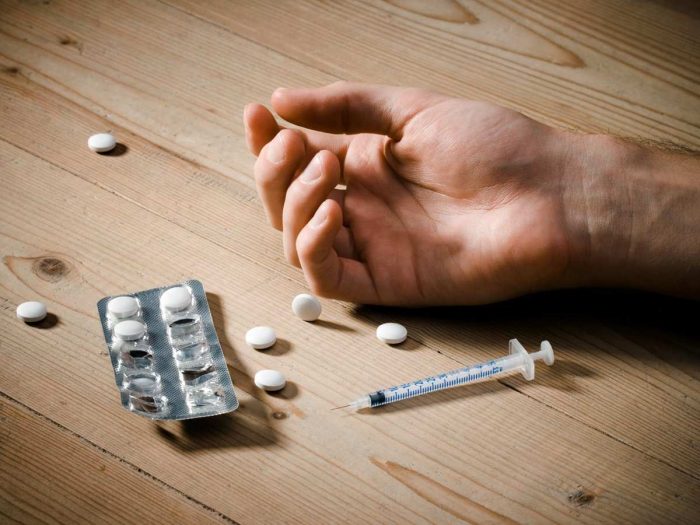 Srinagar, June 10: The family of a deceased police officer Thursday accused Tehsildar and a Patwari of forcing Ghulam Nabi to commit suicide inside a police station.
Pertinently, an Assistant Sub Inspector (ASI) Ghulam Nabi died on May 19 last month after allegedly consuming poison on May 5 at Wonpouh Kulgam Police Station where he was on duty. The deceased police officer was the resident of Drang Tangmarg area of North Kashmir's Barmaulla district.
Police in this regard had registered an FIR vide number 21/2021 under section 306.
Right from the day one, the family of the police officer was claiming that Ghulam Nabi was forced to end his life due to the humiliation he faced at the hands of land grabbers and revenue officials.
Today the family of the deceased police officer including his wife and daughter emerged in Press Enclave Srinagar to register their protest. The family demanded action against Tehsildar Tangmarg and Patwari who according to them forced Ghulam Nabi to end his life.
"We have ancestral land but the Tehsildar directed my father to allocate 22 feet road for the public from his land. My father was ready to allocate 5 feet of land, which Tehsildar didn't like and he started harassing and humiliating him," the daughter of the deceased police officer said.
She said Tehsildar even jailed her father for a day and abused, humiliated and kicked him from his office. "When my father was not ready to accede to the demand of the Tehsildar, he threatened him consequences. He jailed him for a day and then released him. When my father went to his office with an application, the Tehsildar tore the application, dragged him from the office and even kicked him on the stairs of 2 storey building. My father suffered internal injuries and went into deep depression as he couldn't tolerate the humiliation in public," she said.
Parveena, the wife of the deceased police officer said that her husband was forced to commit suicide in the police station after he joined his duties. "We want justice and probe into the death of my husband. It was sheer humiliation that he faced at the hands of Tehsildar and Patwari that became the cause of his death," she said. knt