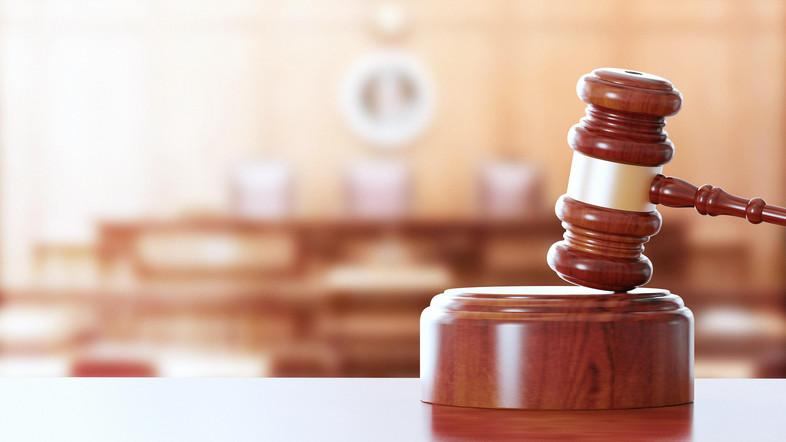 Srinagar, June 10: Jammu and Kashmir High Court has expressed hope that the government would advance itself to face the covid-19 third wave, if any. 
For this purpose, a division bench of Chief Justice Pankaj Mithal and Justice Vinod Chatterji Koul said that care should be taken to vaccinate each and every citizen at the earliest, by carrying out fresh drive "institution wise" so that if anyone has remained unvaccinated he is also covered.
"The Government may also ensure establishment of oxygen generation plants in every Government and allied hospitals or at any other place deem fit and proper," the court said while hearing a Public Interest Litigation.
The court underlined that there may not be any shortage of oxygen presently but for future to combat the anticipated third wave of Covid-19, it would be appropriate to have oxygen generation plants in each of the Government Medical Colleges or the allied hospitals. "This would be beneficial for the medical world for all times to come in extending medical treatment to all categories of patients."
At the same time, the court said, the temporary arrangements so for made may not be completely dismantled and may be kept in readiness for future.
Rejecting prayer by an advocate that relatives of the covid-19 victim shall be allowed to see face and carry out religious rites and rituals, the court said that guidelines by the Ministry of Health and Family Welfare, Directorate General of Health Service (EMR Division), take care of it.
"According to the guidelines, the dead body has to be carried to the cremation/ burial ground in a secured bag by the authorities for the performance of the last rites which shall ordinarily be in the presence of the relatives. We are informed that a maximum of 20 relatives are permitted. The guidelines also provides for viewing of the face of the deceased by the relatives and performing of rituals except for touching of the body," the court said, adding, "In view of the above guidelines and the permission accorded to view the face of the dead body by unzipping the bag and to perform last rites and rituals without touching the body, we are of the opinion that the religious sentiments of the family members have been sufficiently taken care of by the Government."
The court also rejected prayer for converting Government stadiums into vaccination centres.
"We do not think that such a prayer requires to be considered by the Court as it is for the administration to consider, if they are short of place for vaccination centres. If there is any shortage or need for extra place for vaccination centres, the administration would certainly evolve methods to arrange for adequate space and establish the same," the court said, adding, "Moreover, the administration has undertaken the vaccination drive even institutional-wise, in a way converting important institutions into vaccination centres temporarily for a limited purpose.
The creation of large vaccination centres, the court said, may not be ex-facie feasible as it would result in concentration of large number of people at one place which would be very risky and may be a cause of spread of Covid-19. gns