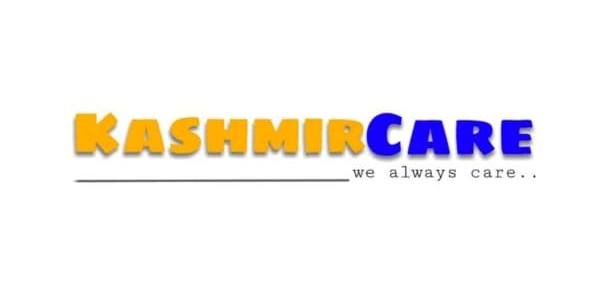 Srinagar June 6: Kashmir Care has started an initiative to reach out to Covid-19 hit families admitted in hospitals in different districts to provide a Covid-19 toolkit consisting of sanitizers, digital thermometers, masks, and PPE kits, face shields, oximeters from us to mitigate their distress.
According to the statement, Kashmir Care team led by Dr. Saimna Basu at the Sub-District Hospital Kupwara provided 1200 Covid kits to doctors, nurses, paramedical staff, covid-19, attendants of the Covid-19 patients, adding, those who visited the hospital and the general public outside the hospital in Kupwara.
"We believe the exercise will help people whose families are infected with Covid-19 and will reduce the Covid-19 infection rate. It will also help people to adhere to appropriate Covid-19 behavior. From Monday we will start an exercise to provide Covid kits to Covid-19 patients and their attendants, doctors and the medical officers in SMHS. Our next covid drive will be in South Kashmir's Anantnag district SDH Anantnag Seer Hamdan this week," the statement said.
According to the statement, KashmirCare is a group of "like-minded people" assisting the NGOs and others working on the ground for the welfare of people.
KashmirCare was founded by Nadima Nazir with a motive to reach out to people in the Covid pandemic through NGOs and Masjid Committees.
"Our endeavor is to facilitate NGOs in their work by providing some assistance to them in the form of oximeters, oxygen concentrators, sanitizers, and masks. We have made paramedical staff available, though in small number to some NGOs, for home nursing care for homebound Covid-19 and terminally ill patients," the statement said.
"We have also provided oxygen concentrators to different NGOs across Kashmir Valley. We have provided oximeters, thermal thermometers, digital thermometers, sanitisers, N95 masks, surgical masks, PPE kits, and face shields to the NGOs and selected Masjid and Mohalla committees".