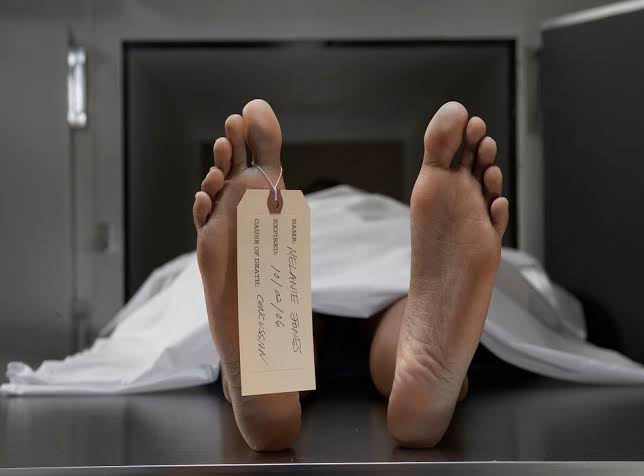 Handwara, Jun 6: A 65-year-old man having sustained critical injuries after hit by a cab here in Chotipora area on Saturday evening has succumbed at SMHS Hospital Srinagar this morning. 
Reports said that one Mohammad Sultan Shiekh (65) son of Mohammad Rustum Shiekh was left with critical injuries after hit by a speeding car bearing registration number JK-05A 8430 at Chotipora locality.
The elderly was immediately evacuated to District Hospital Handwara, wherefrom he was referred to SMHS hospital for advanced treatment.
The patient undergoing treatment at the tertiary hospital however succumbed to his injuries this morning.
Meanwhile a police official concerned confirming the death of the elderly person said that a case vide FIR Number 178/2021 stands registered under relevant sections of law regarding the incident. gns