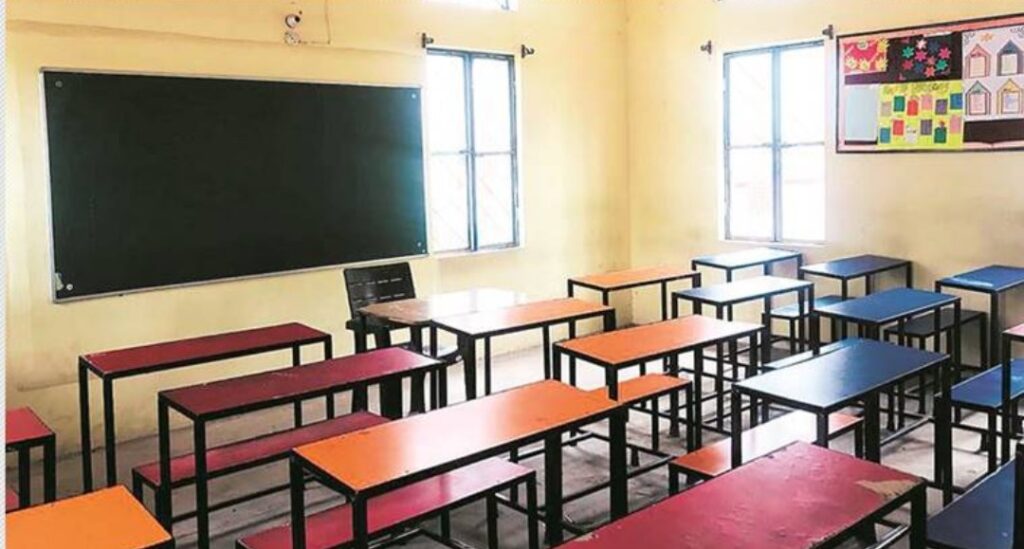 Srinagar, June 03: Jammu and Kashmir Education Chamber (JKEC) on Wednesday demanded roll back of fresh government orders regarding the online classes and claimed that the education policies cannot be changed based on a viral video.
"The government claimed that the decision to change education policy was made after taking all the stakeholders on board but this is not reality. We have not been consulted," G N Var, president of PSAJK, said while addressing a presser at Srinagar's Kashmir Press Club (KPC)
He further said that the government didn't amend syllabus but only the online class system. "If this decision has been taken in true faith then this should be implemented in the whole of the country," he said. Var further claimed that the policy is made for long-term goals and challenges.
"The order will be implemented on the ground only after we have a feedback from the parents and will have a consultation with experts. The future of our students is at stake and we won't take any decision in a haste," he said. kno