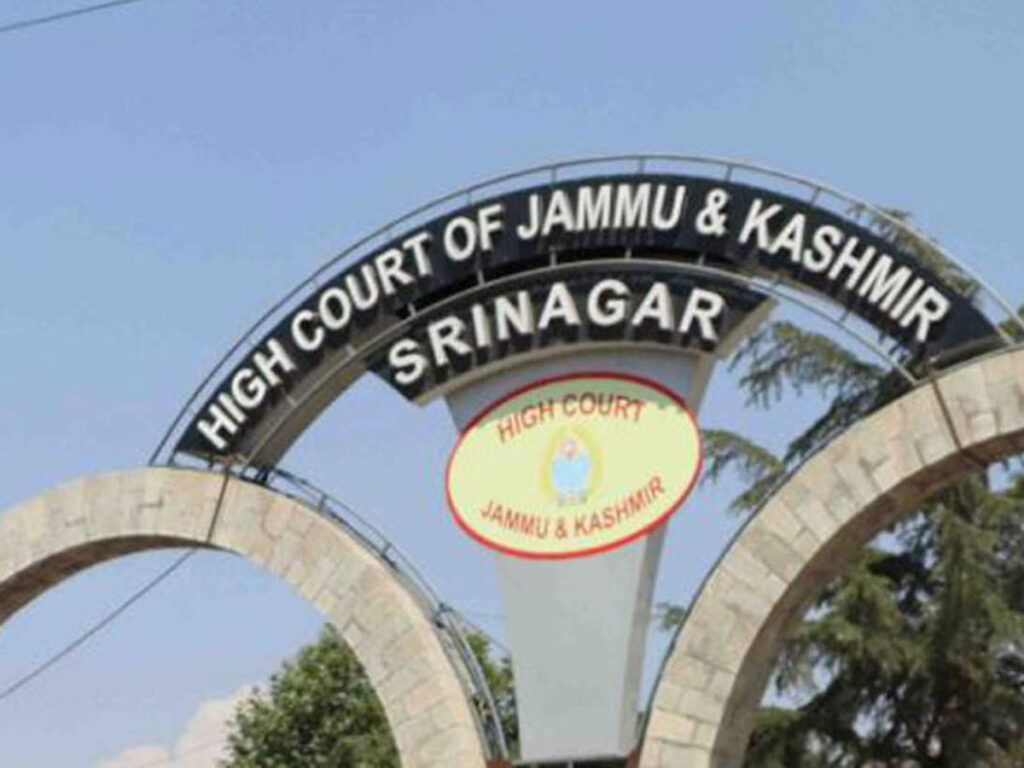 Srinagar, June 01: Jammu and Kashmir High Court on Tuesday asked government to come up with a "clear stand" as regards the grant of financial assistance to the lawyers working in Jammu and Kashmir.
A single bench of Justice Ali Mohammad Magrey passed the directions on a petition filed by a lawyer— M. Abubakr Pandit, seeking a direction to government through Commissioner Secretary, Department Law, and Law Secretary, to grant immediate financial assistance to the tune of Rs. 25,000 to each advocate who have earlier received the financial assistance and are in actual practice within the Jammu and Kashmir.
He has also sought a direction the government to formulate a medical and life insurance policy for the welfare of the advocates and their family members practicing before the High Court and District Courts within Jammu and Kashmir.
"Since the pandemic started, many advocates (contracted) Covid and some were also hospitalized," the petitioner said adding, "To bear the medical expenses, they approached various members of the Bar for financial aid whereas there was no assistance by the (officials)."
On consideration of the matter, the Court observed that on May 5, it had issued notice to the officials for filing their response. However, the court said that response has not been filed.
Subsequently, the court directed senior Additional Advocate General to ensure filing of reply by or before next date of hearing.
"The Government shall come up with clear stand regarding release of the amount as financial aid to the lawyers on the patterns of already issued guidelines in the previous financial year, when similar type of lockdown/restrictions were imposed on account of Covid-19 Pandemic," the court added. gns