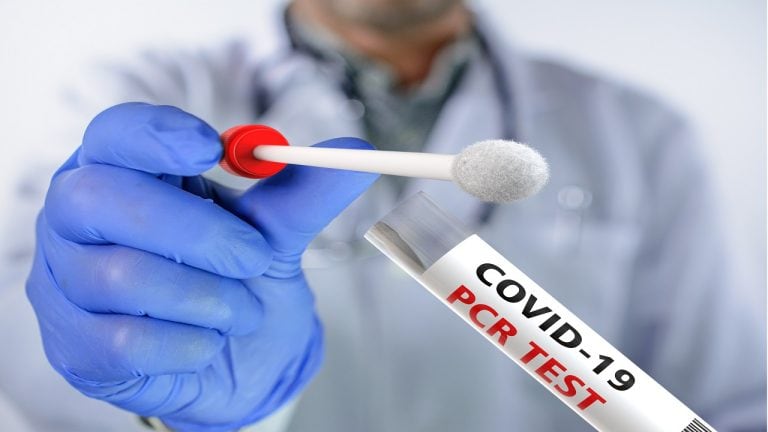 Srinagar: At least 90 per cent localities in the summer capital of Jammu and Kashmir, Srinagar, have recorded Covid positive cases in the ongoing year 2021.
A top official from the district administration Srinagar said that during the recent spike, the Covid cases have been reported from at least 90 per cent of the localities in Srinagar.
"There are some pockets and some areas where no positive case was reported in 2021. Around 10 per cent of little pockets have not recorded any cases this year," he said. However, he said the names of all these localities are not available at present.
"As the cases recorded spike in April, the toll of active cases mounted to over eleven thousand," he said, adding that the tally of active cases due to containment measures taken by the administration has declined to five thousand only.
The top official stated that with the unlock process there is a need to adhere to the guidelines as doing away with the proper SOPs can result in steep rise again.
Pertinently, the district administration Srinagar has declared 96 localities in the district as containment zones where the authorities continued with the lockdown restrictions in order to prevent the virus from spreading. kno