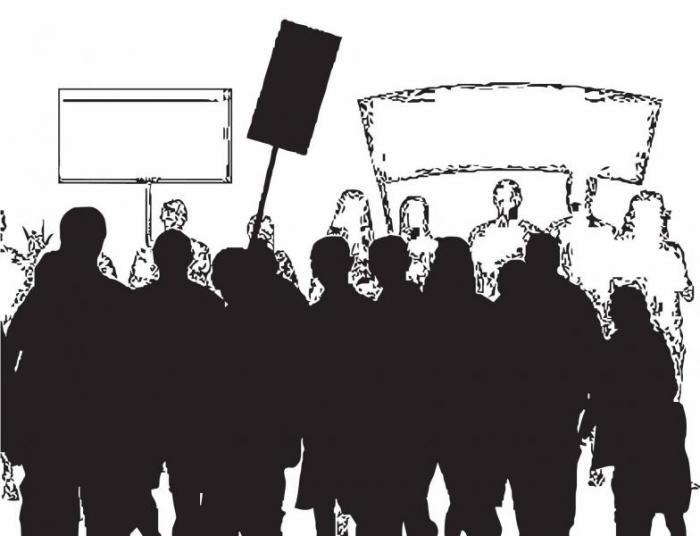 Handwara May 29: Ahsha workers of handwara district Kupwara on Tuesday stages a protest against administration for not hiking their remuneration. 
While speaking to media, Asha worker said that, we are working day out and day in to serve people. We are now engaged in covid duty, maternal care and many other assignments but we are unfortunately getting only two thousand remuneration in return, this is injustice with us, Asha worker said.
We want administration to raise our remuneration to twenty one thousand, so that we can fulfill our needs she added.
Government is offering us incentives, but they are two low compared to other health workers, other worker said.
The health worker's who are dealing with Covid are getting 5 thousand, but we have been given only one thousand, it's sheer injustice, she added.
We are requesting, LG administration, DC Kupwara, to look into our cries and hike our remuneration, she said.