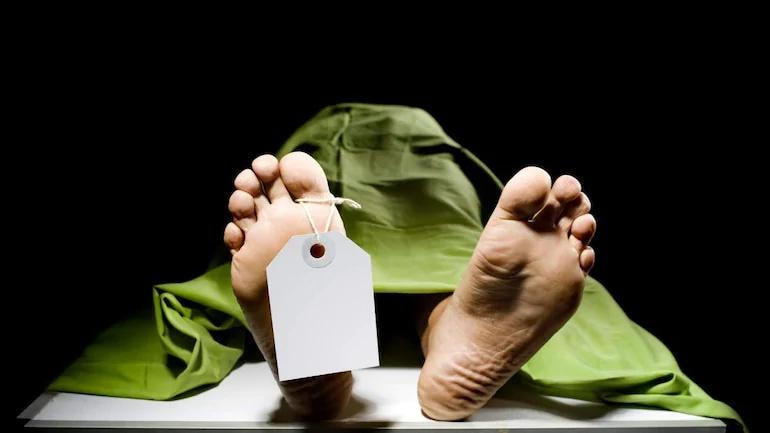 Qazigund, May 23: Dead body of a young man was found in Qazigund area of South Kashmir's Kulgam district on Sunday.
Police sources said that during morning hours dead body of a 25-year-old youth was found at Kewa village of Qazigund.
The deceased has been identified a s Huzaib Ahmed Dar son of Atta Muhammad, a resident of Khatar Check Qazigund.
The dead body was taken into custody and shifted to Emergency Hospital Qazigund by police and after the completion of medico-legal formalities, it was handed over to family.
Police initiated proceedings under section 174 CrPC to ascertain the facts.
Pertinently, dead bodies mostly of youth are being found almost on daily basis across Kashmir Valley. Most of those found dead so far turned out to be drug addicts. knt