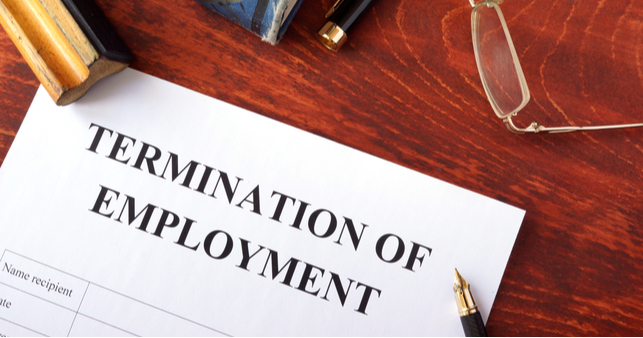 Poonch, May 20; Medical Superintendent District hospital Poonch has terminated from services a security guard after a photograph on social media in which he is seen taking Covid-19 samples without following SOPs including wearing mask.    
"A photograph which was viral in social media showing one security guard taking COVID-19 Sample without Following SOPs near the main gate of Raja Sukhdev Singh District Hospital Poonch indoor Complex on 18-5-2021," reads the order by Medical Superintendent.
"The Security Guard namely Mr. Mehboob Hussain of Loran District Poonch is terminated from Services immediately and directed to leave Hospital Complex today," the order added.
The Medical Superintendent could not be contacted immediately if the order of termination was not too harsh a decision against the poor fellow. gns