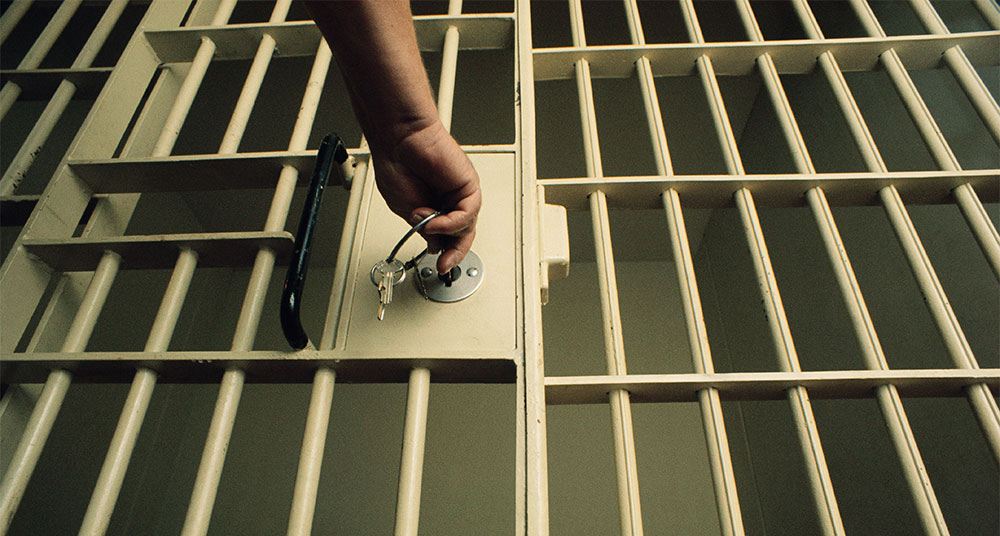 Srinagar, May 20: A man from Kashmir capital Srinagar Thursday appealed authorities to release the young Kashmiri boys languishing in Agra Jail of Uttar Pradesh. 
Abdul Hameed, a resident of Iqbal Abad Bemina emerged in Press Enclave Srinagar and requested authorities to release his 22-year-old son along with some other young boys who are lodged in Agra Jail from past 4 years.
"We are really concerned about their well-being. Those who had visited Agra Jail informed us about the inmates who are suffering from Covid-19 inside the jail," he said.
Abdul Hameed said that his son Nayeem Ahmed Mir was the only earning hand in the family. "Besides my son there are other young boys who are languishing in Agra Jail. They all should either be shifted to Kashmir or released. We hope the recent court directions will be implemented and the inmates from Kashmir will be released," he said.
Hameed's son was arrested on charges of stone-pelting.
Hameed said his son is suffering from kidney ailment inside the jail. "The mother of my son is also a heart patient who desperately want to meet her son. We don't have resources and besides due to this pandemic, we are unable to travel to Agra," he said.
Pertinently, following the outbreak of the pandemic, Hasnain Masoodi, a mainstream politician and a retired Justice, had written to Home Minister Amit Shah seeking the release of Kashmiri detainees currently lodged in various prisons across north India, including Uttar Pradesh's Ambedkarnagar and Agra, and Tihar jail in Delhi. knt