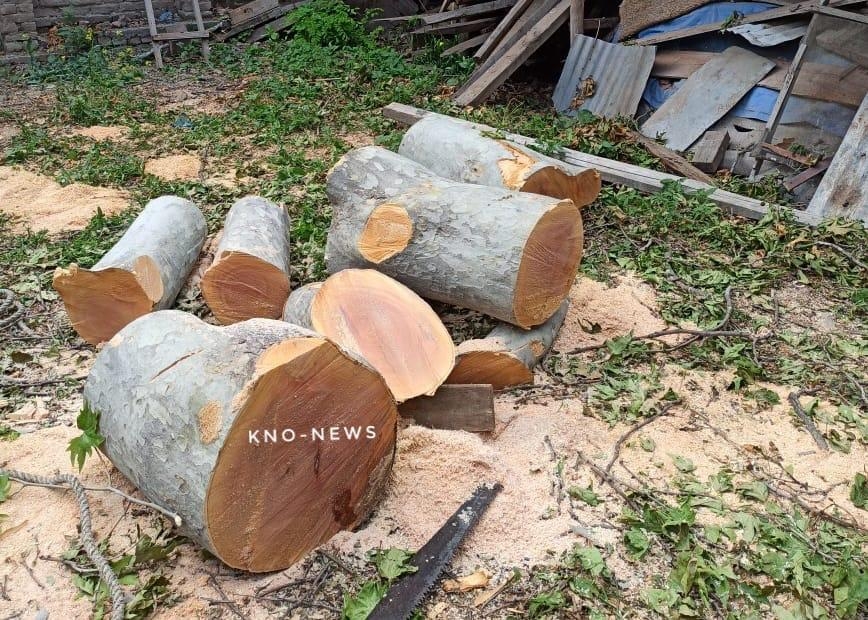 Srinagar, May 20: In an open violation of the government norms, some blue-eyed persons from Boni Bagh area of Nowshehra here in Srinagar have cut down the Chinar trees while officials said that the work has been stopped.
According to locals said that out of five Chinar trees located in area, some blue-eyed persons have almost cut down two trees, thus violating the government openly.
They added they have approached the concerned authorities in this regard and demanded stern action against them.
Meanwhile, Tehsildar Eidgah Moin Kakroo said that the concerned police station has already stopped the persons involved from cutting down the trees.
"They had permission for pruning only. I am also visiting the spot and necessary action will be taken," he said. kno