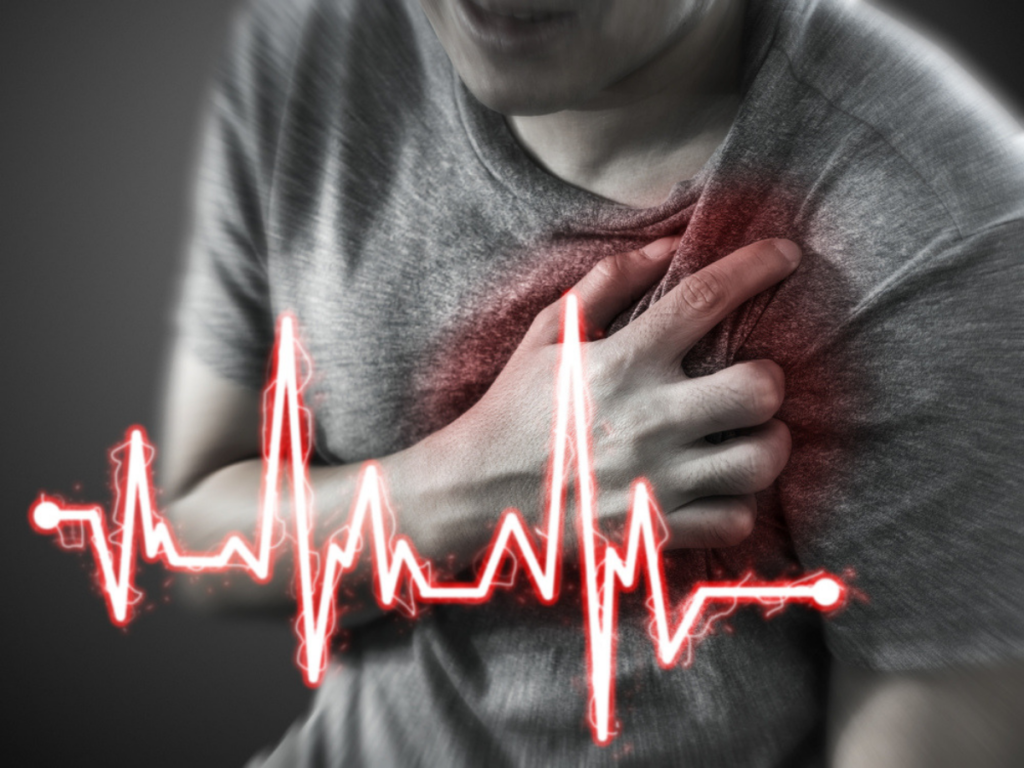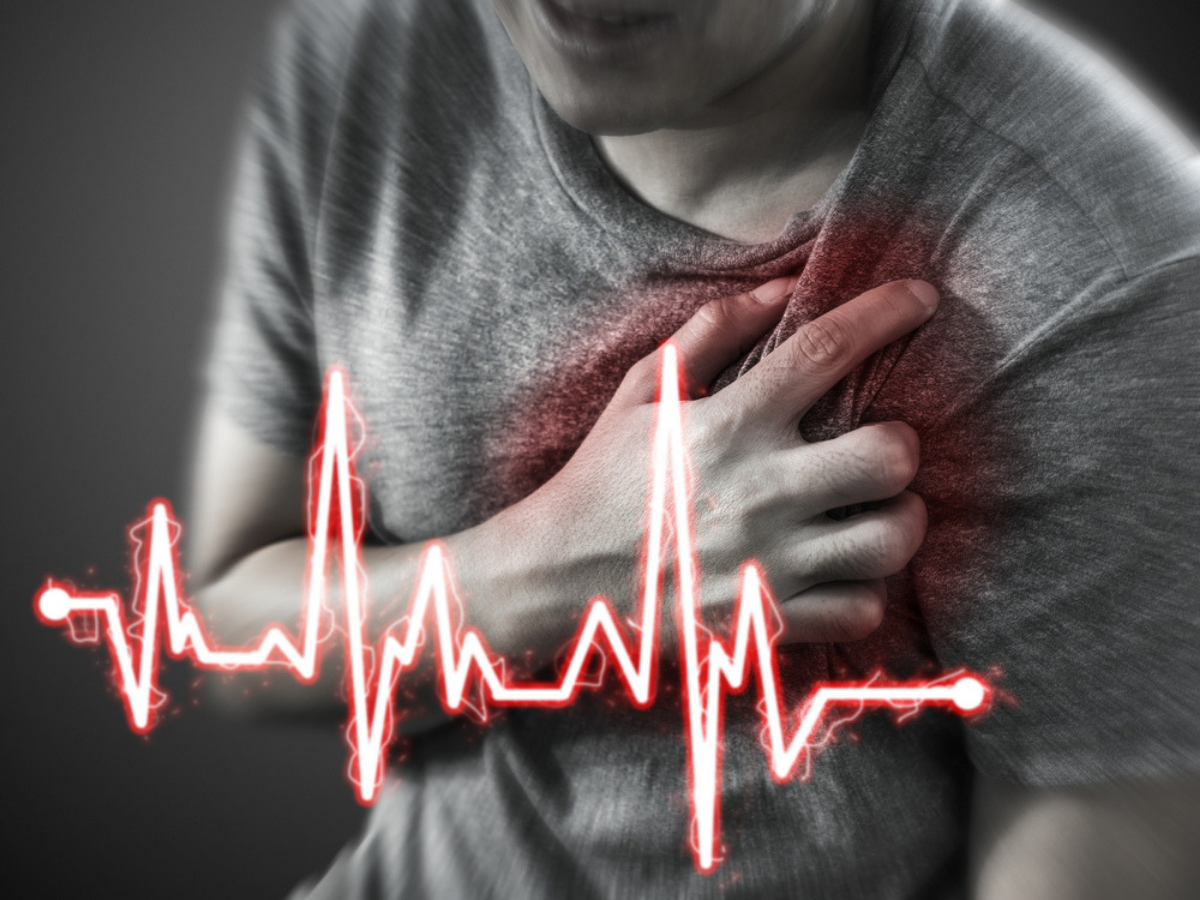 Bandipora, May 19: A 43-year-old woman died after suffering a massive heart attack in Ajas Tehsil in north Kashmir's Bandipora on Wednesday.
Reports said that the woman complained of chest pain at her home and was immediately rushed to a CHC Hajin by her family members.
BMO Hajin Dr Ajaz confirmed to news agency Kashmir Dot Com that she was declared dead on arrival.
He identified the deceased lady as Saleema Wife of Mohammad Maqbool, a resident of Ajas Tehsil of Bandipora district.
The body of the lady was handed over to her family members for burial after completing necessary medico- formalities, he added. kdc