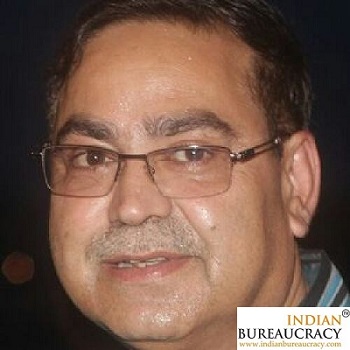 Srinagar, May 19: The government on Wednesday posted Ajay Kumar Sharma (JKAS) as Managing Director, J&K Financial Corporation, against an available vacancy.
Sharma, who was awaiting orders of adjustment in the General Administration Department, has been ordered to assume new posting with immediate effect, according to an order.
As per a separate order, Sanjeev Rana (KAS), Additional Secretary to the Government, Higher Education Department, has been transferred and posted as Additional Secretary in the J&K Academy of Art, Culture and Languages, with immediate effect.