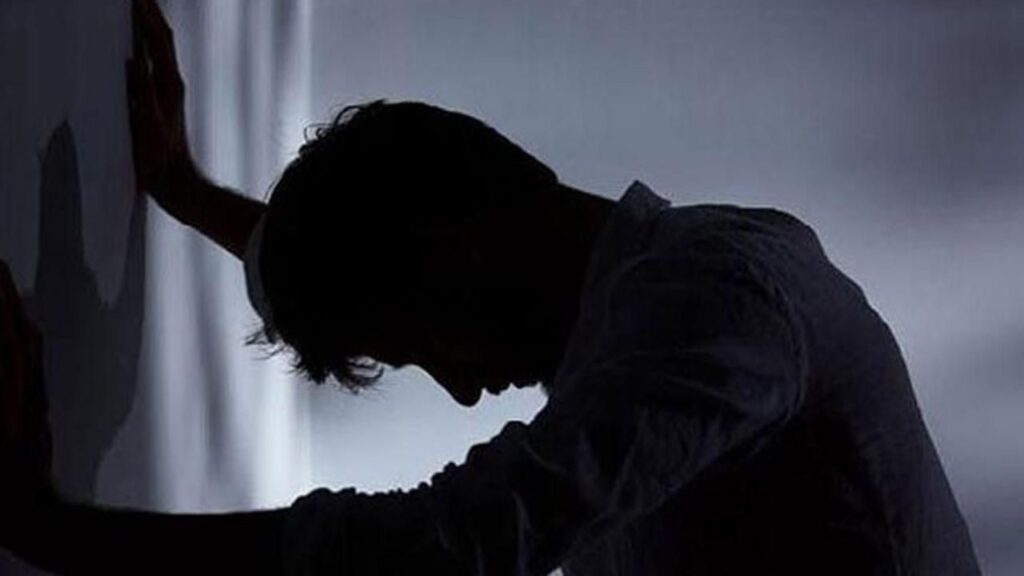 Srinagar, May 19: A 34 year old man from Hajan area of North district Bandipora, who had reportedly drowned in river Jhelum earlier today, turned out to be untrue, as he was spotted hiding in a local mosque.
A police official confirmed the recovery of the man in question, from a mosque.
Police and local sources had confirmed that man identified as Ashiq Ahmad Dar (34) son of Abdul Aziz Dar, a resident of Banger-Mohalla area of Hajin slipped into river Jhelum and drowned while he was performing ablution for prayers.
This created a lot of panic among the residents of the area and subsequently a rescue operation was launched to trace out the man.
As time passed, the man was spotted inside a mosque by locals and surprisingly he had pranked whole locality, by the horrendous mischief.
Local sources later confirmed that the man is suffering from a mental disorder. kdv