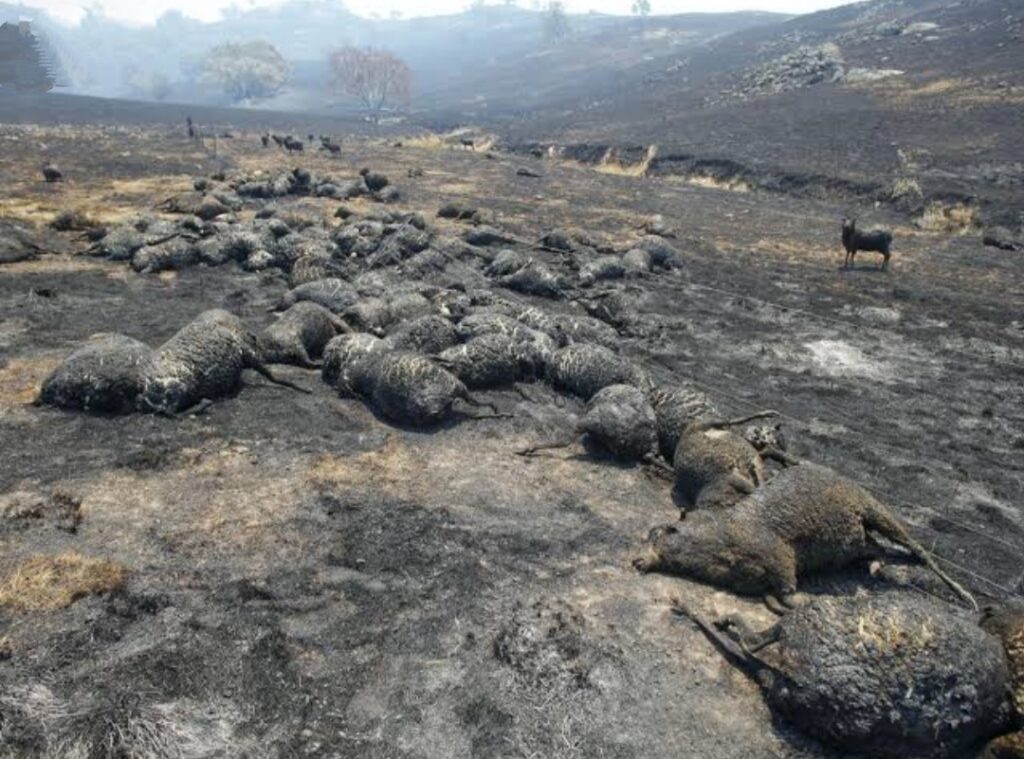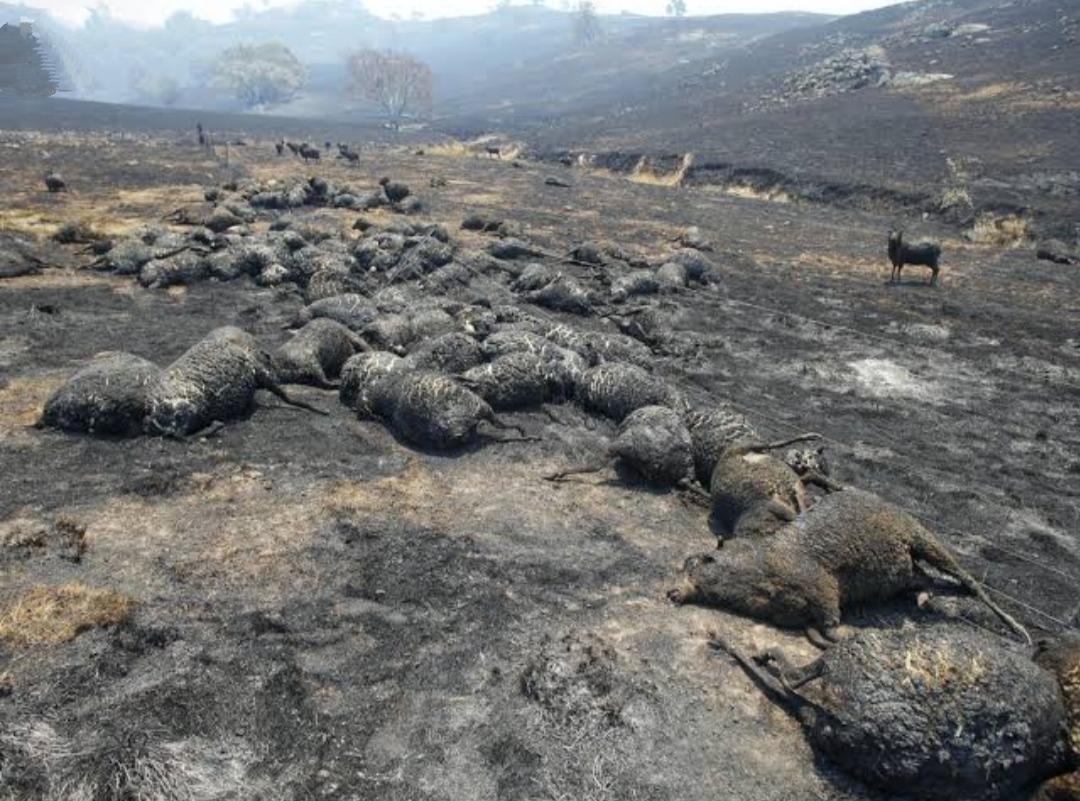 Budgam, May 18: A leopard entered a cattle- shed, killed sheep and lambs and even dragged a lamb from the shed and fled away into the jungles in far flung village of Khansahab in Central Kashmir's Budgam district.
The incident occurred in Khaipora village on late Monday night.
Official sources said that the leopard on Monday night entered into a cattle shed, killed 7 sheep, ate 2 lambs and took away another lamb into the forest, they said.
The cattle-shed is owned by one Muhamamd Ismail Sheikh.
The villagers said that they had asked the Wild Life Department to trap the predator. They said wild animals often strayed into the hamlets and killed livestock. knt