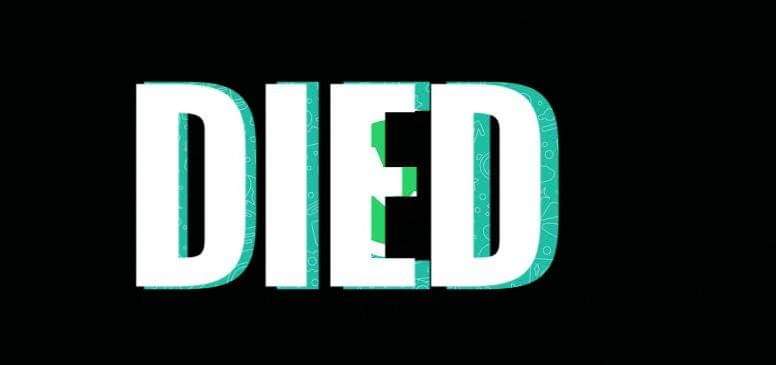 Pulwama, May 18: A non-local inmate at Sub-Jail Pulwama who had been arrested in connection with a drug case died in Pulwama hospital.
Official sources said that an accused felt unconscious at Sub-Jail Pulwama. He was shifted to District Hospital Pulwama where doctors declared him dead.
The deceased identified as Harpinder Singh son of Harbajan Singh, a resident of Aadi Gurdaspora had been arrested by police in a drug case and was lodged at Sub-Jail Pulwama under NDPS Act.
Official sources said that the dead body will be handed over to family after the completion of all medico legal formalities. knt