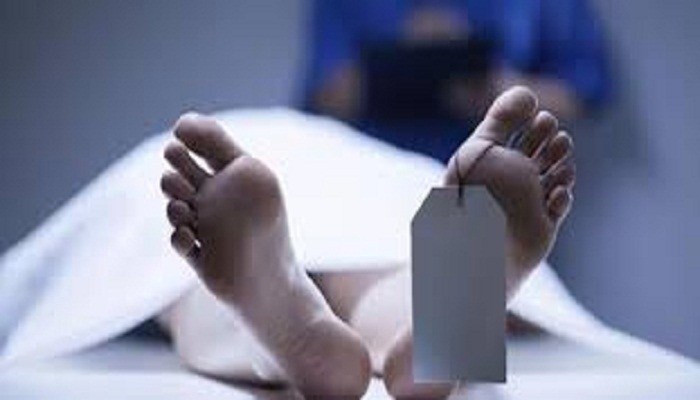 Budgam, May 18: A 25-year-old youth, who was electrocuted after he came in contact with a live wire at his home Hanjibugh area of Magam in Central Kasamir's Budgam district on May 14 may, succumbed at SKIMS Soura on Tuesday afternoon.
Sources said that he came in contact with high tension transmission line on May 14.
They said that he was rushed to sub-district hospital Magam, where from he was referred to SKIMS Soura for further treatment.
He said that the youth succumbed today at SKIMS Soura. The deceased was identified as Lateef Ahmad Sheikh son of Ghulam Mohammad Sheikh (25), a resident of Hanjibugh area of Magam.
Meanwhile, a police officer said that investigation into the incident has been started. kno