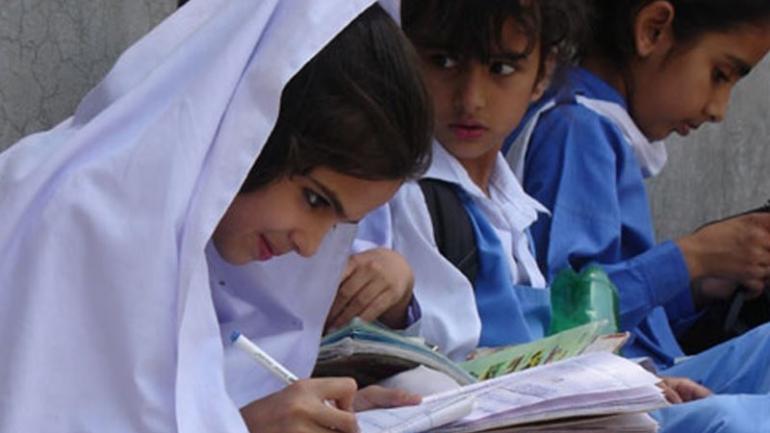 Srinagar, May 18: While the schools in most of the parts of Jammu and Kashmir remain closed for over two months during winters, authorities have kept more than 25 percent of government schools out of bounds for all weather roads.
The figures disclose that among the total number of government schools of Jammu and Kashmir, only 74.4 percent were accessible in terms of all-weather roads during the academic year 2018-19.
The figures reveal that during this academic year, there were more than 24,000 government-run-schools functional in the erstwhile state.
However, among the total number of schools, only 17,916 schools were accessible by all-weather roads. "At least 6164 government-run-educational institutes were inaccessible," states the official figures.
Officials of the School Education Department wishing anonymity said that the schools that are not road-friendly for all weather are mainly from remote areas.
"The schools having road connectivity in Jammu and Kashmir are mainly from the remote and hilly areas and remain covered with snow even after the month of February," the official said.
Meanwhile, parents of those wards studying in government schools said that most of the public schools in Jammu and Kashmir are also lacking basic infrastructure like Information and Communication Technology (ICT) labs and computer classrooms besides the road connectivity.
One of the parents said, "In every government-school, there should have been computer labs and other facilities like private schools so that our wards will be able to compete and excel in whatever field they choose." kno