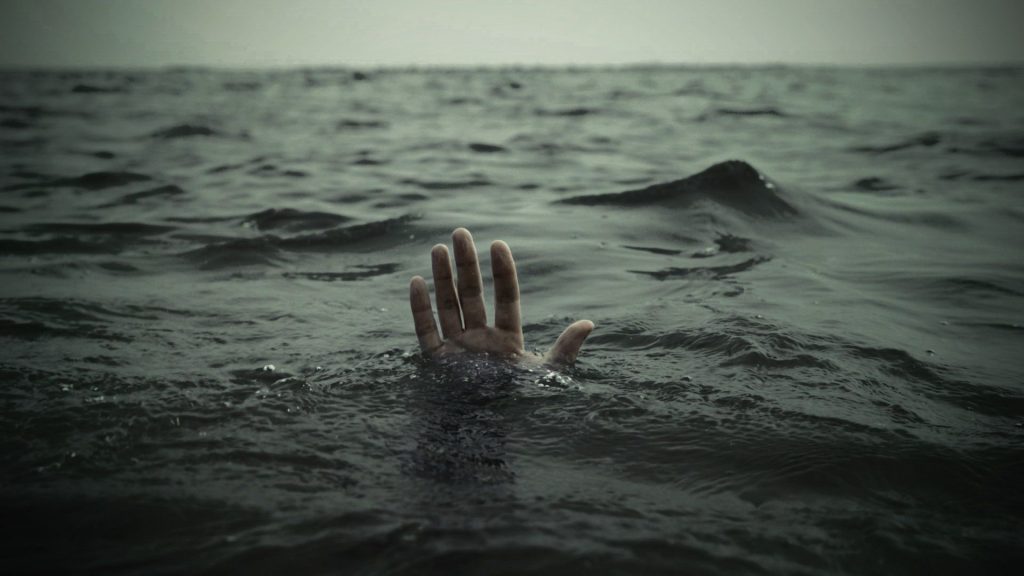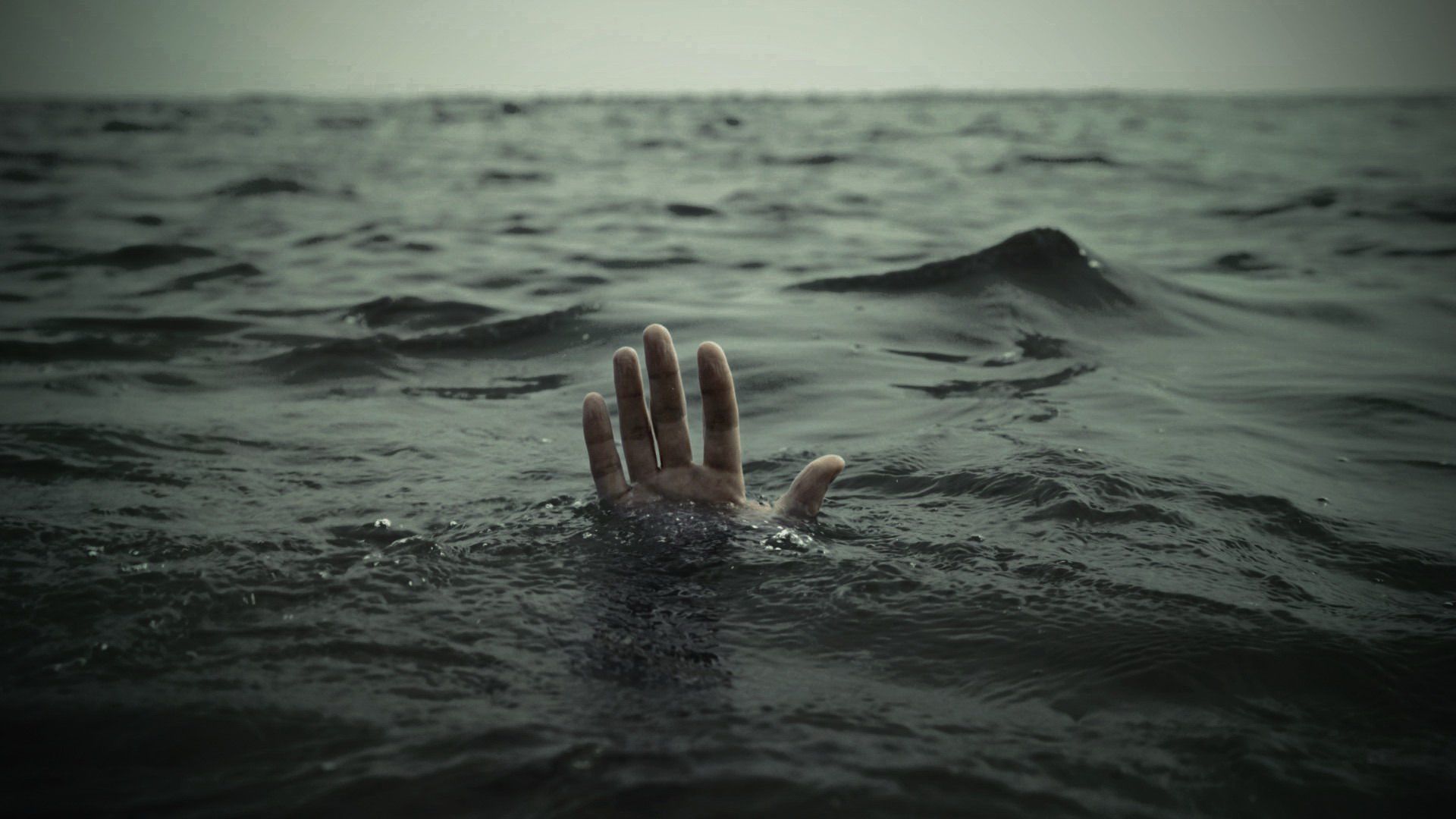 Srinagar, May 14: A 70-year-old woman has died after drowning into a water-storage tank in Reshigund area of Kralpora in north-Kashmir's Kupwara district.
Reports said that the woman identified as one Fazi Begium wife of Mohammad Maqbool Lone slipped into a water-storage tank at her native village in Reshigund Kralpora. The elderly woman was retrieved and immediately removed to Sub-district hospital Kupwara, however the doctors there declared her brought dead on arrival.
Meanwhile the incident has given a fresh impetus to the demands of fencing of 'open' storage tanks, established in various areas of the frontier district.
A senior citizen from Kralpora area said that the administration should fence all the open storage tanks in the district on a fast-track basis as to avoid any eventuality in coming times.