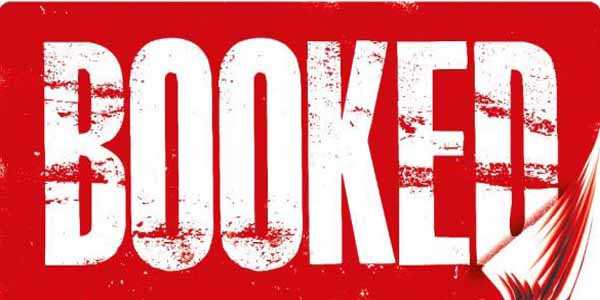 Ganderbal, May 9: Police booked 5 persons including 4 brothers for attacking the Executive Magistrate when asked to follow Covid-19 related guidelines and refrain from assembling at one place in large numbers in Central Kashmir's Ganderbal district.
Official sources said that dozens of people had assembled at a specific location. Some of them including four brothers attacked Tehsildar Lar, when he asked them to disperse.
Subsequently, Tehsiladar Lar, informed Ganderbal Police that swung into action and arrested the accused.
A police official while confirming the incident said that Police on the complaint of Executive Magistrate, (Tehsildar) Lar, that a group of people have gathered at a specific location and they were not following Covid related SOPs also refused to disperse and even attacked him, took cognizance of the incident and arrested the voilators.
A case vide FIR number 20/2021 was registered against 5 persons at police station Safapora.
The official identified the accused as Gulzar Ahmad Bhat, Sonaullah Bhat, Abdul Rashid Bhat, Nisar Ahmad Bhat sons of Ali Muhammad Bhat residents of Yangoora and Muhammad Shafi Bhat son of Ghulam Muhammad Bhat, a resident of Goripora. knt